Choose Your Own Retirement Adventure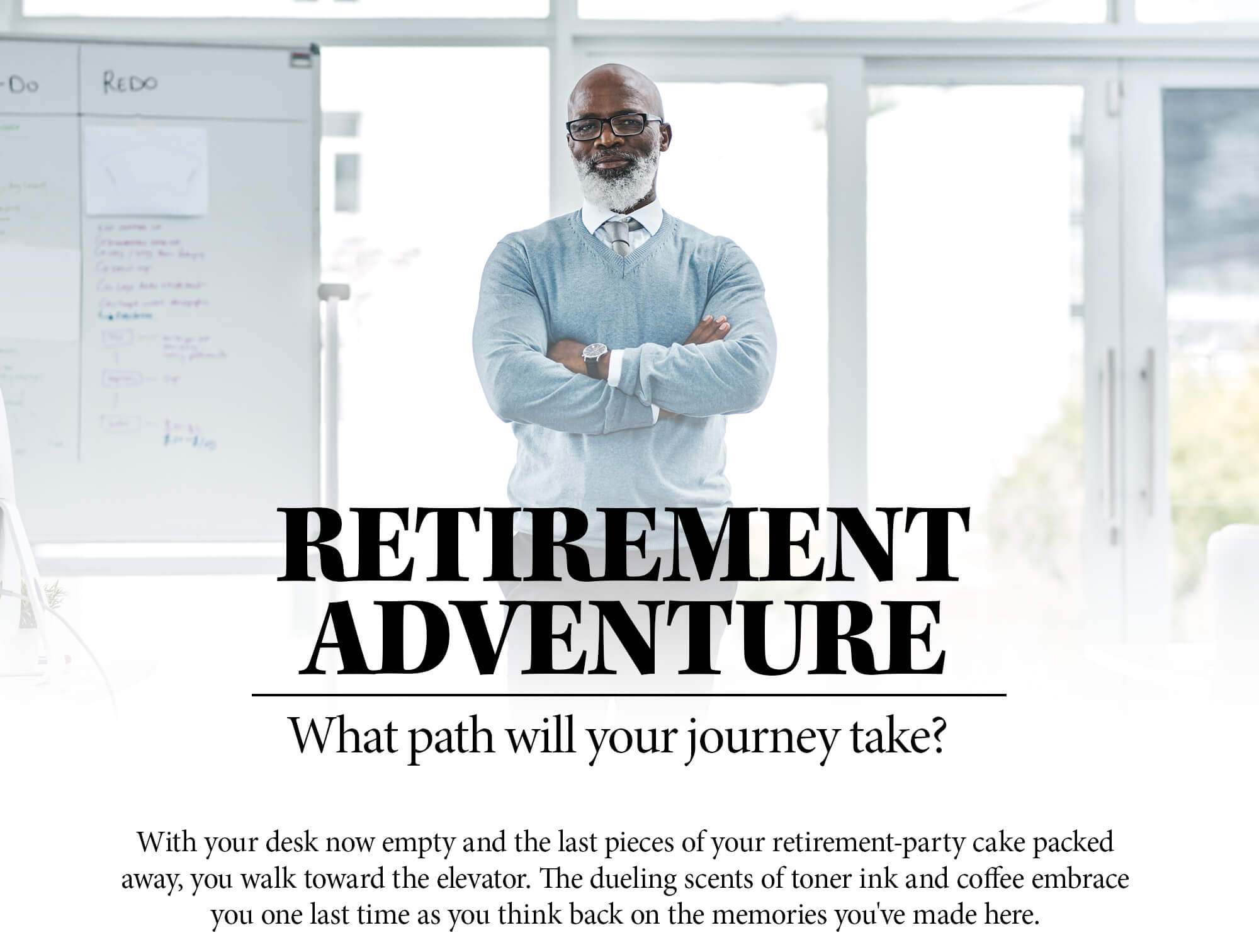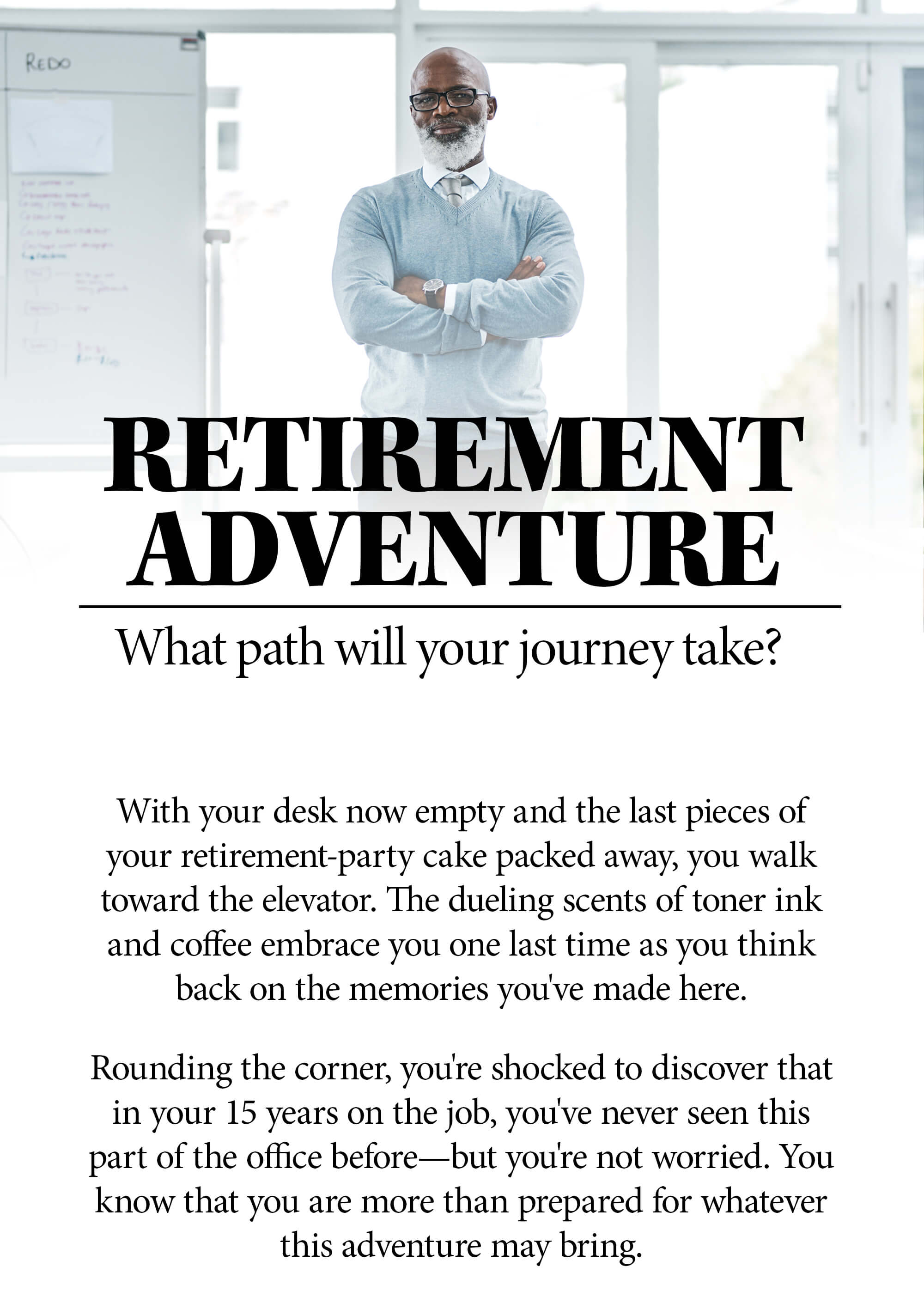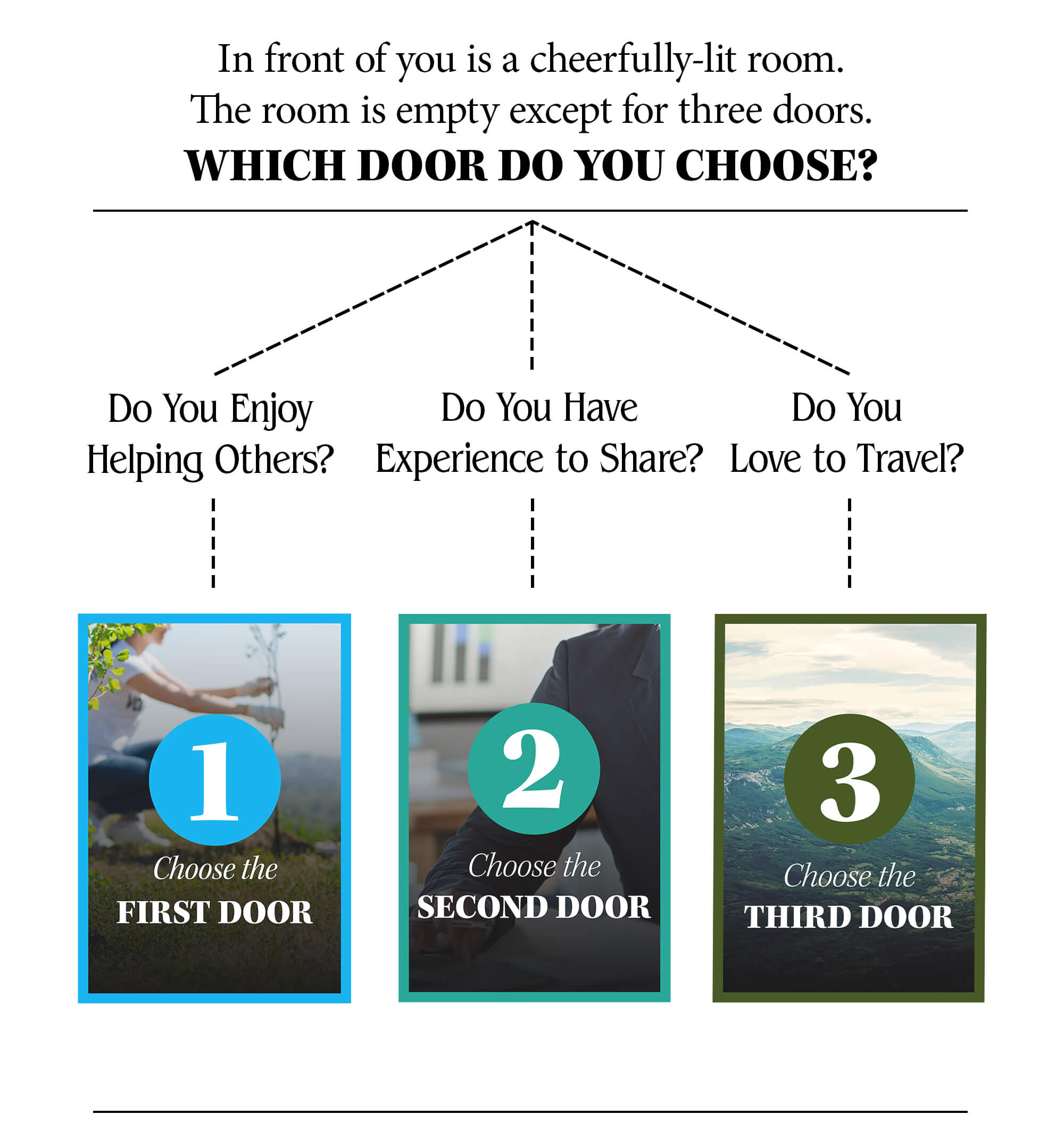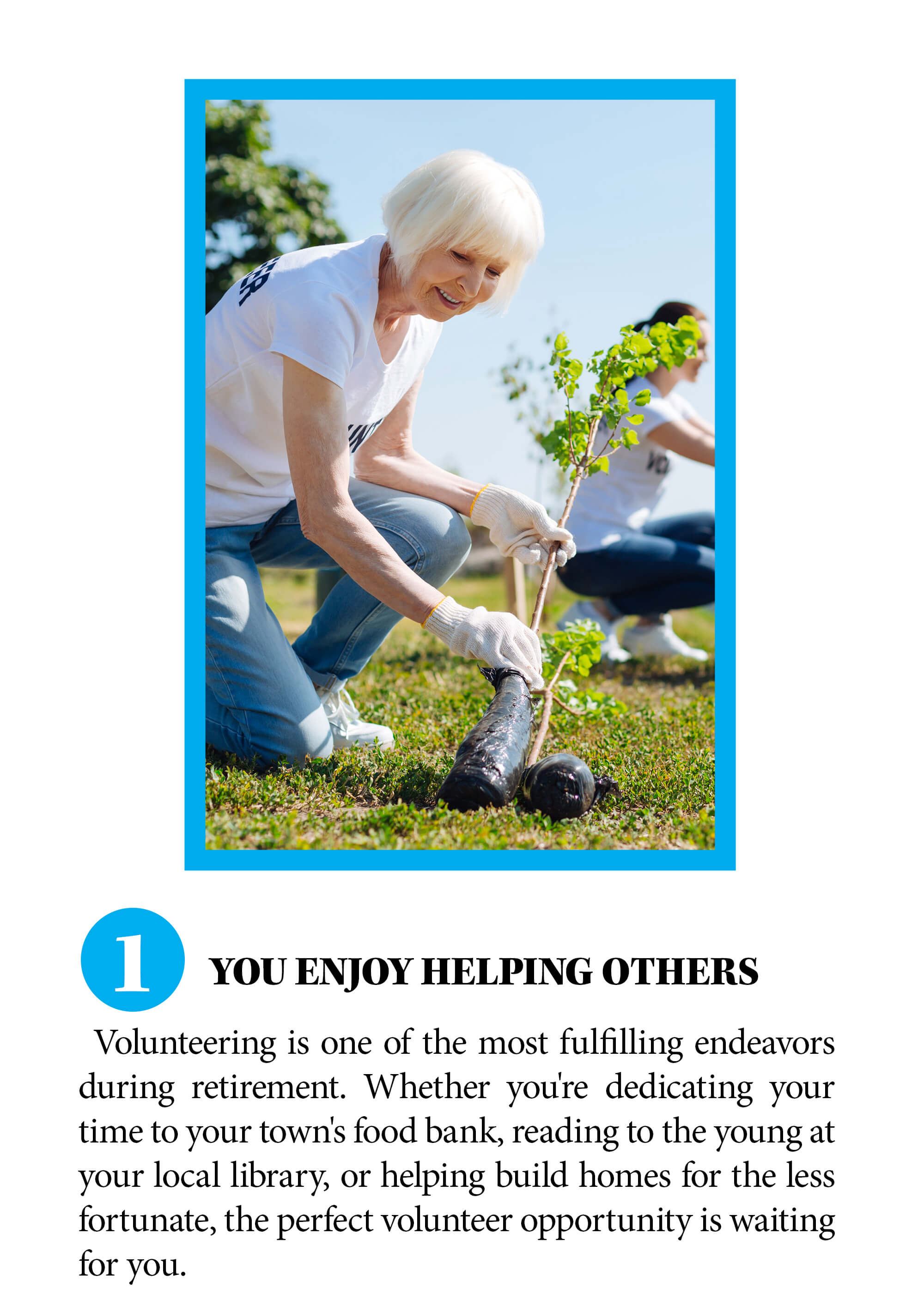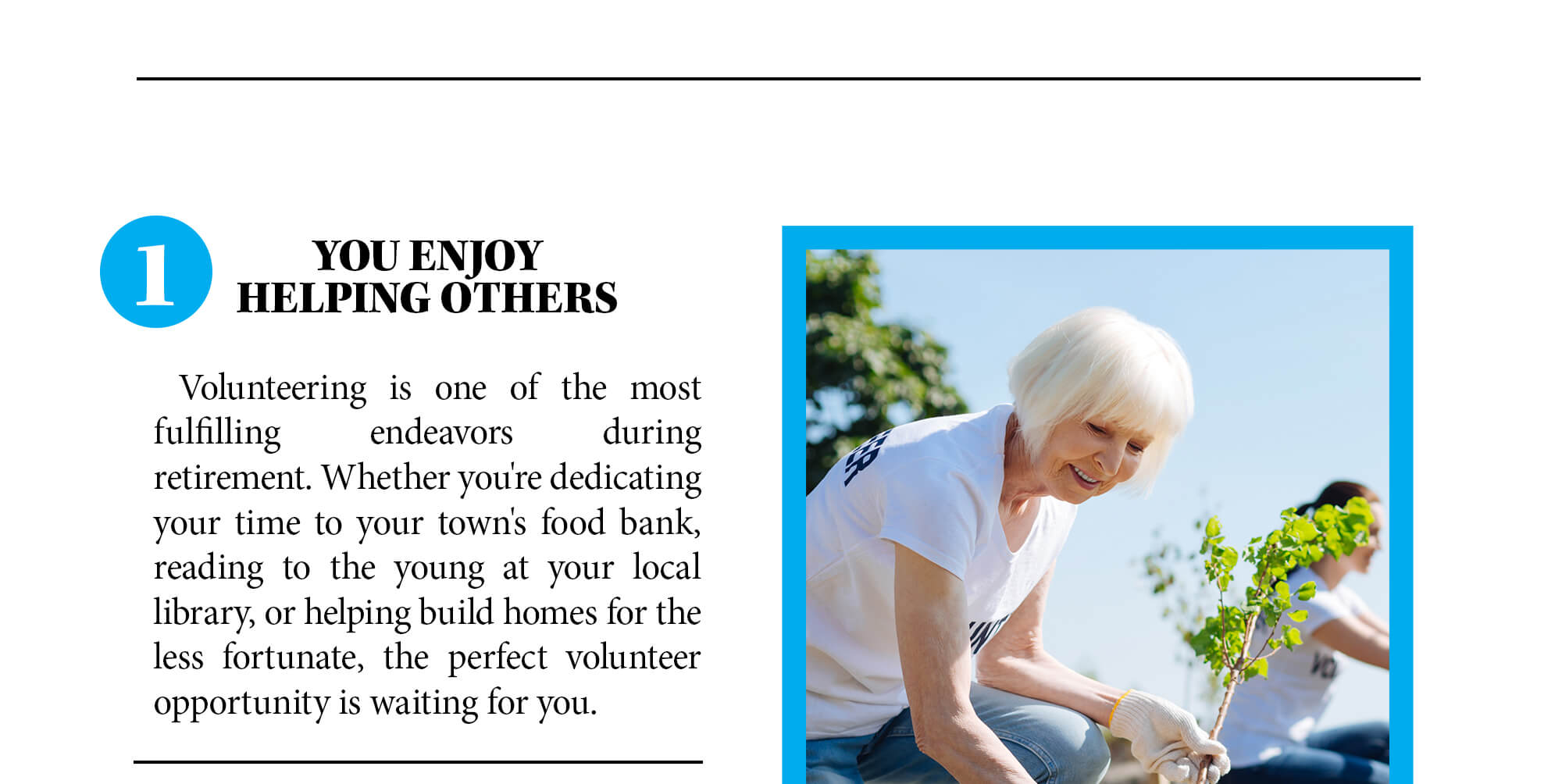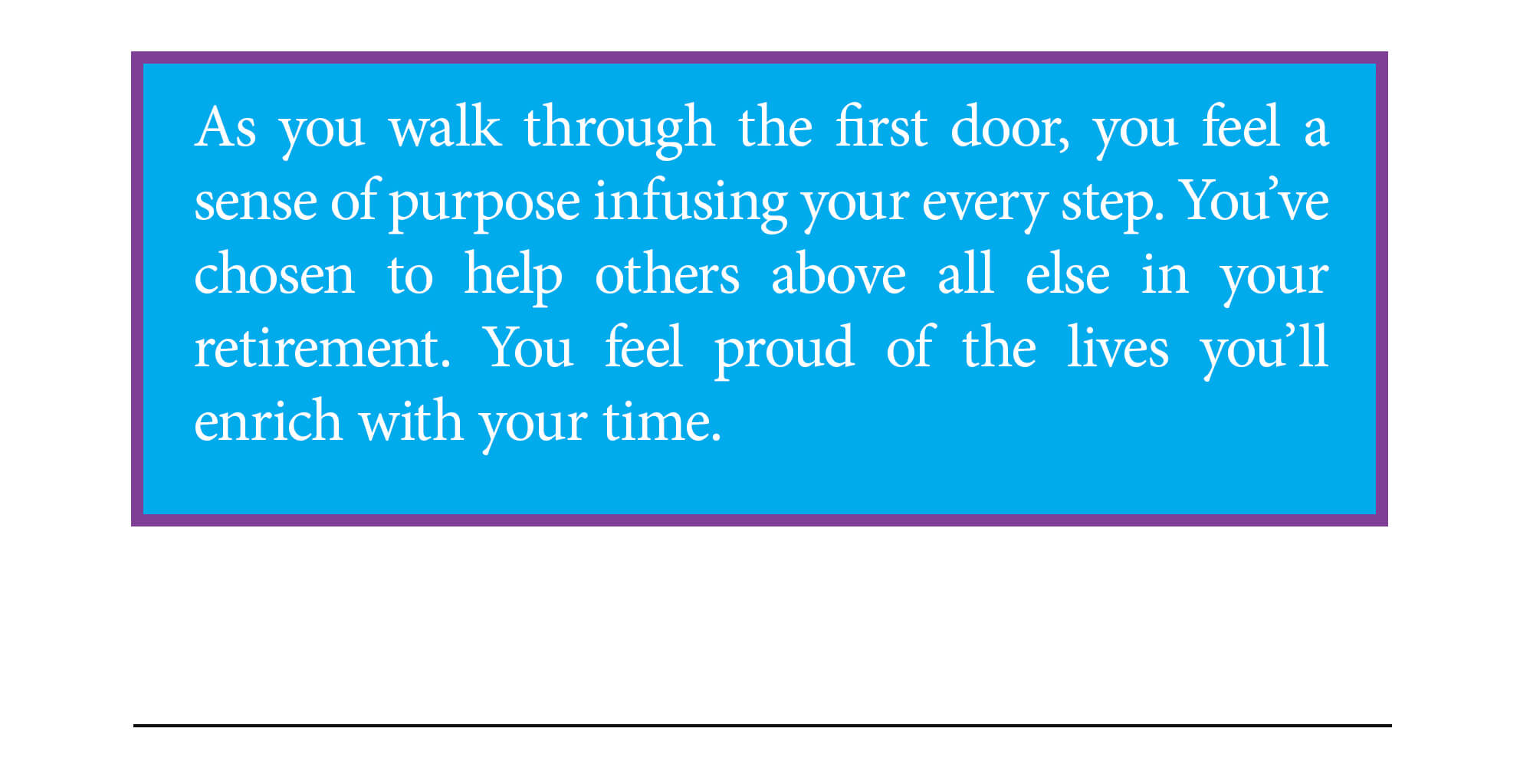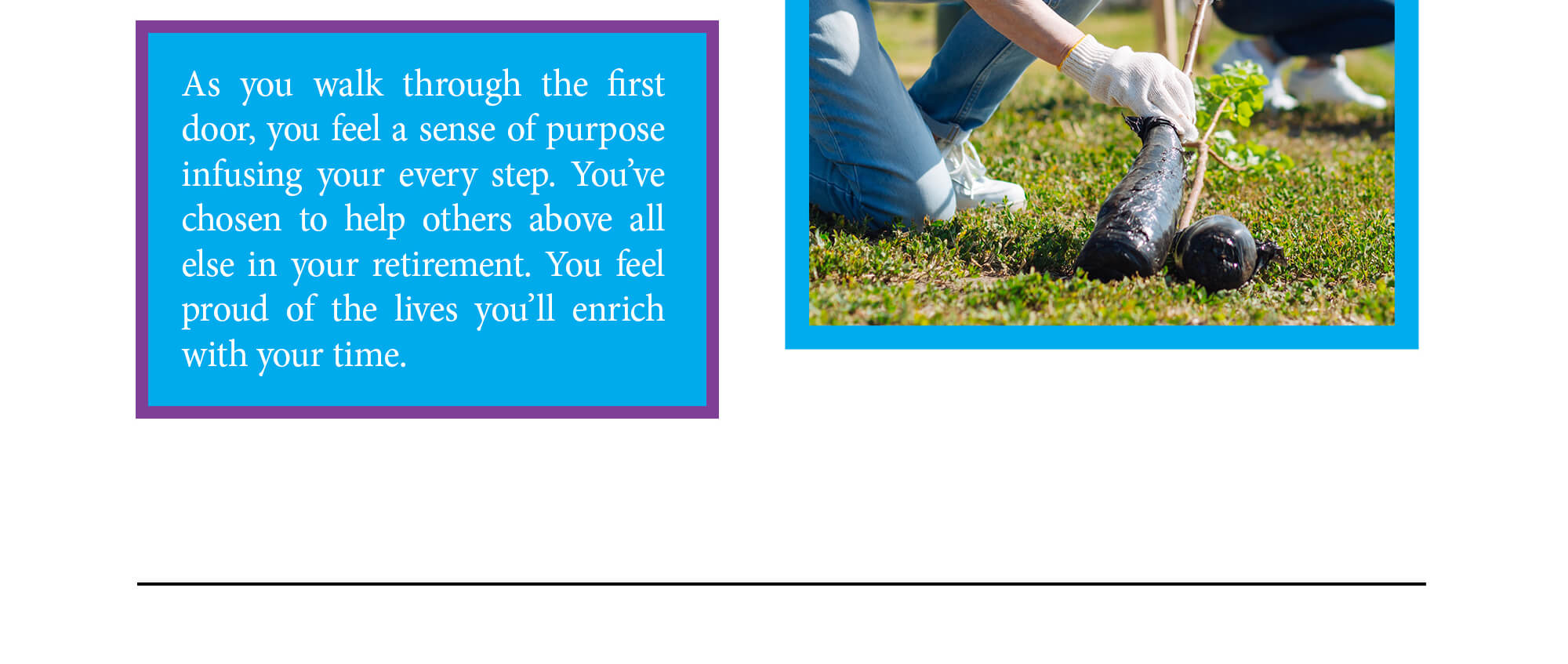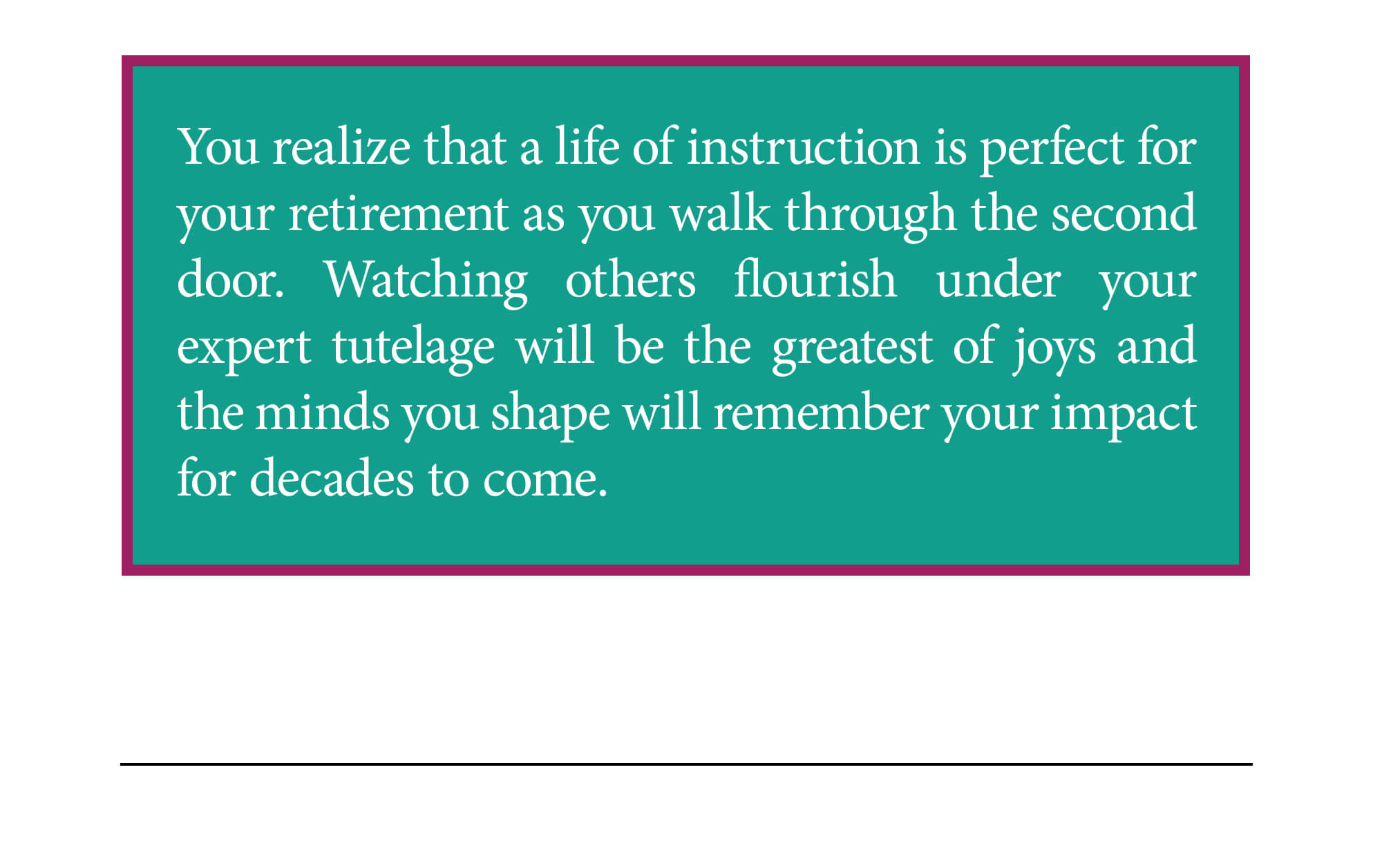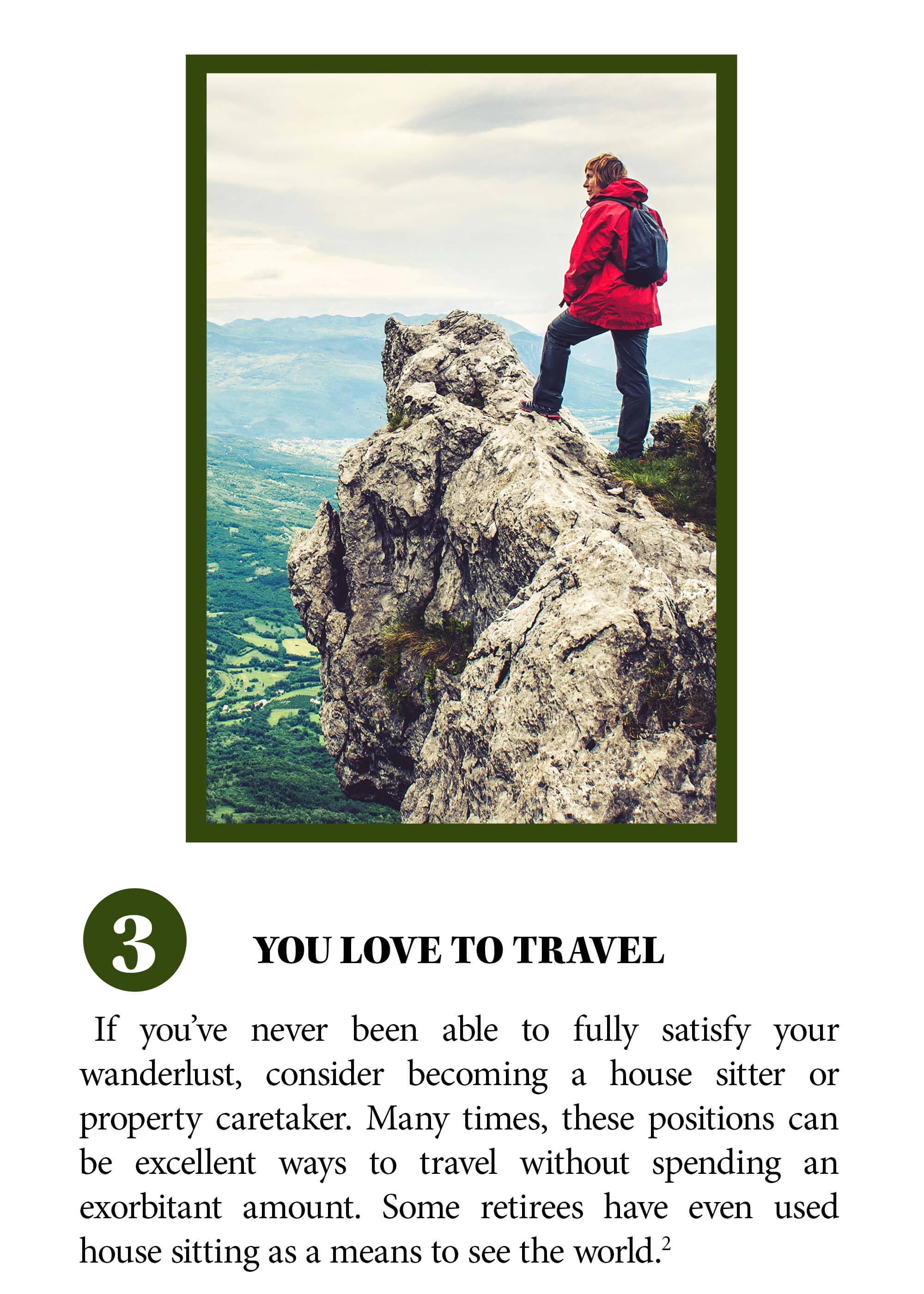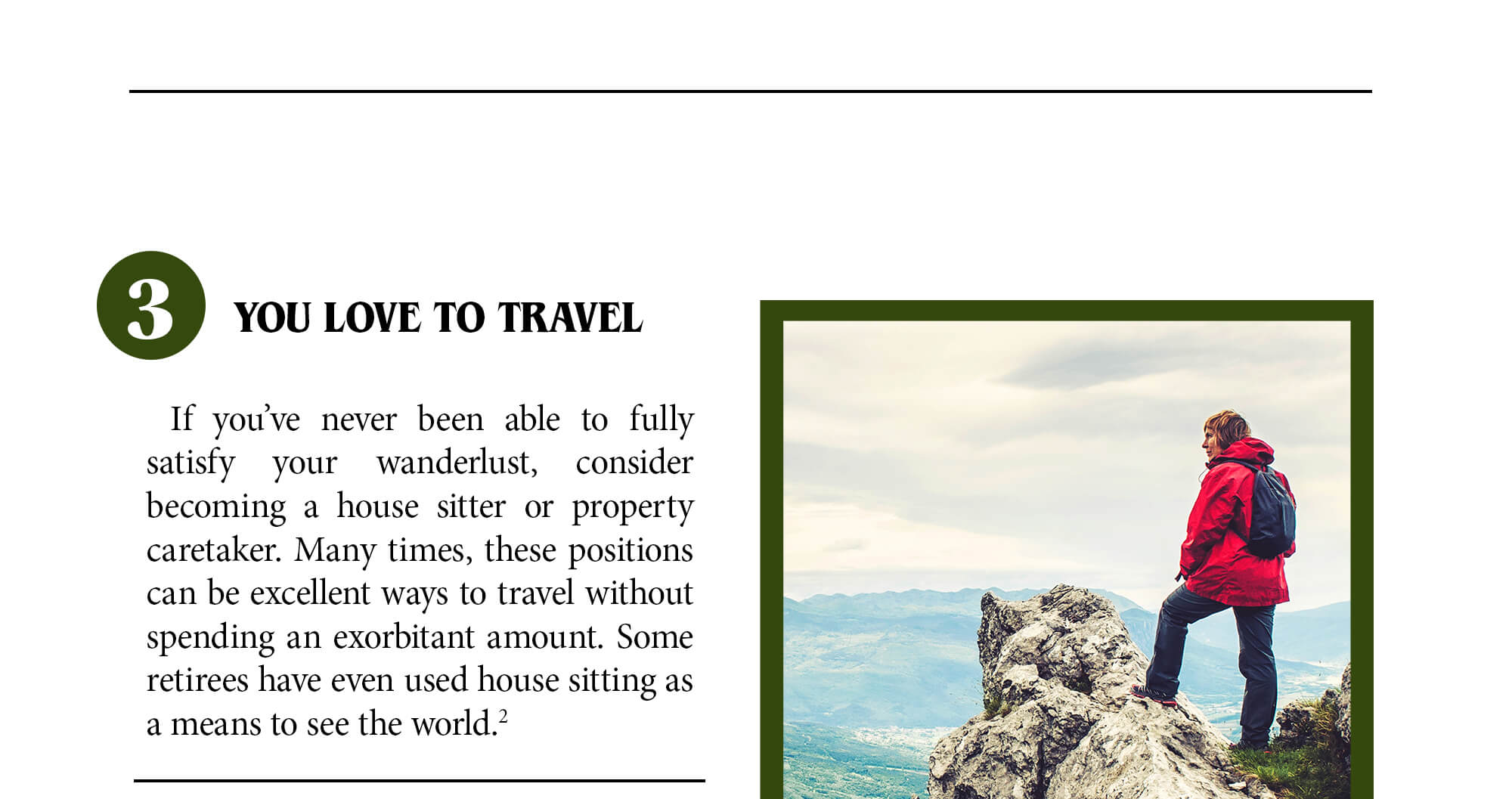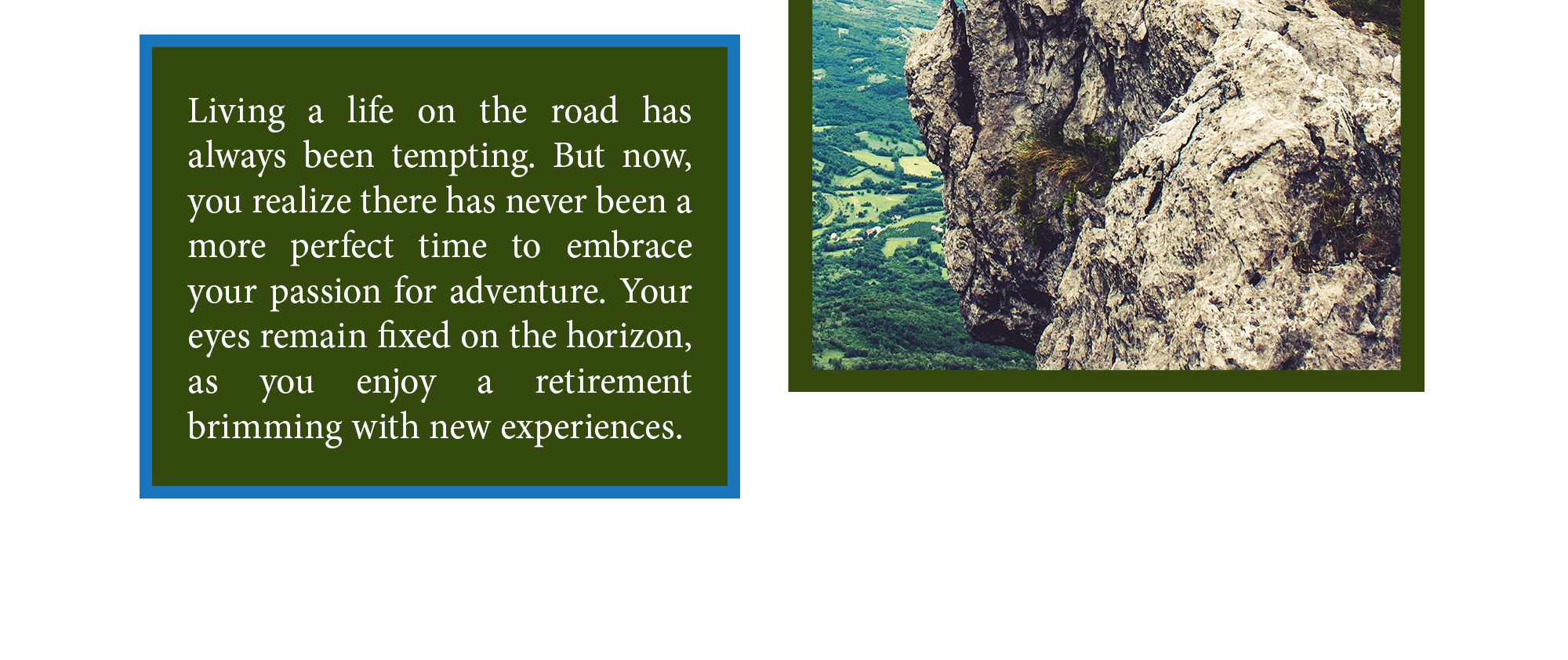 Related Content
Owning a small business is a dream for millions of Americans. Starting a business is exciting. It is also a huge commitment that comes with a unique set of challenges....
Women's History Month celebrates ceiling-shattering women of the past, as well as the empowerment of women in the present.
This calculator estimates the savings from paying a mortgage bi-weekly instead of monthly.