Six Surprising Facts About Retirement Confidence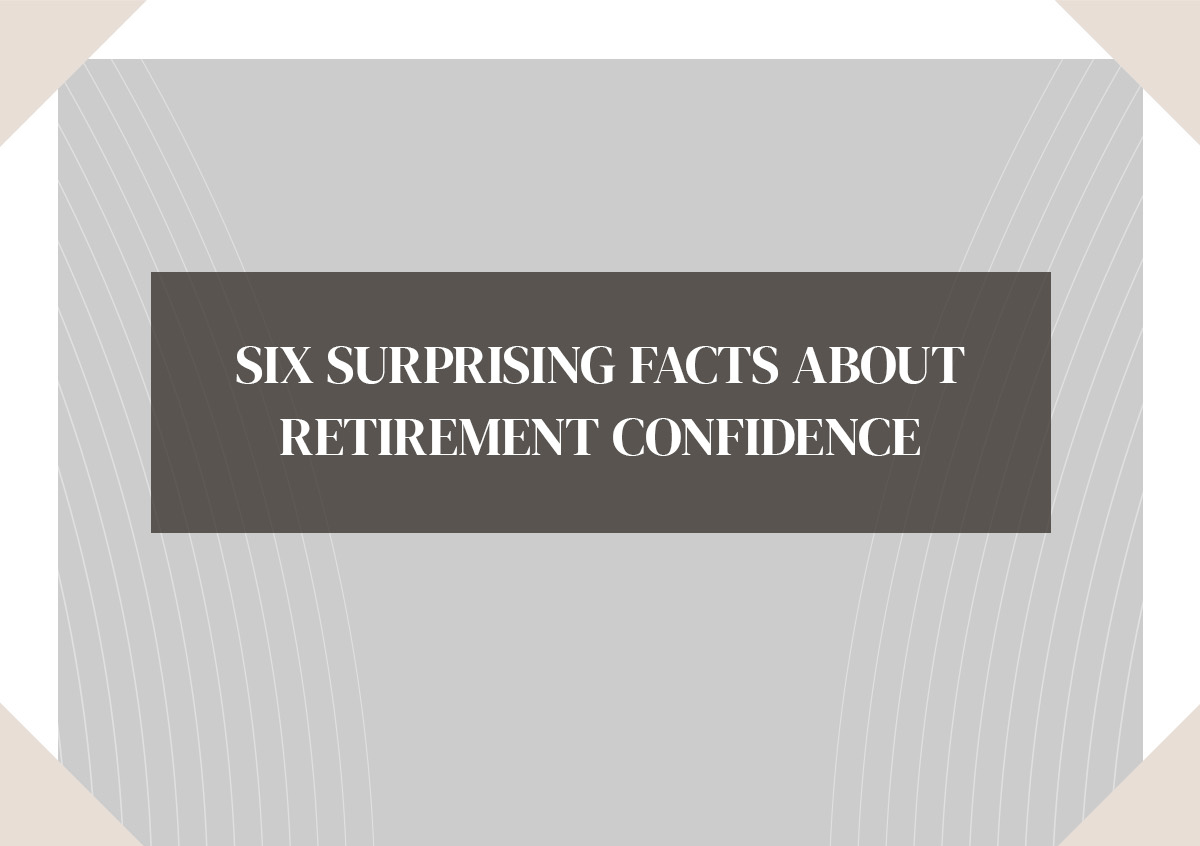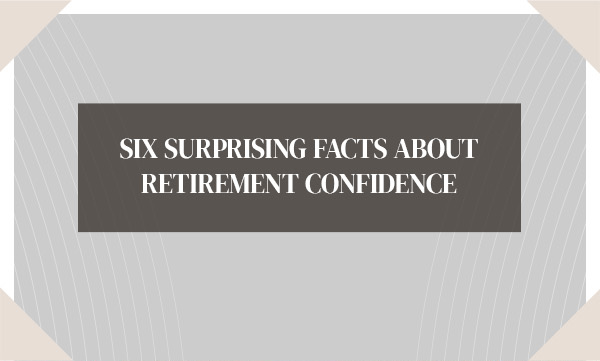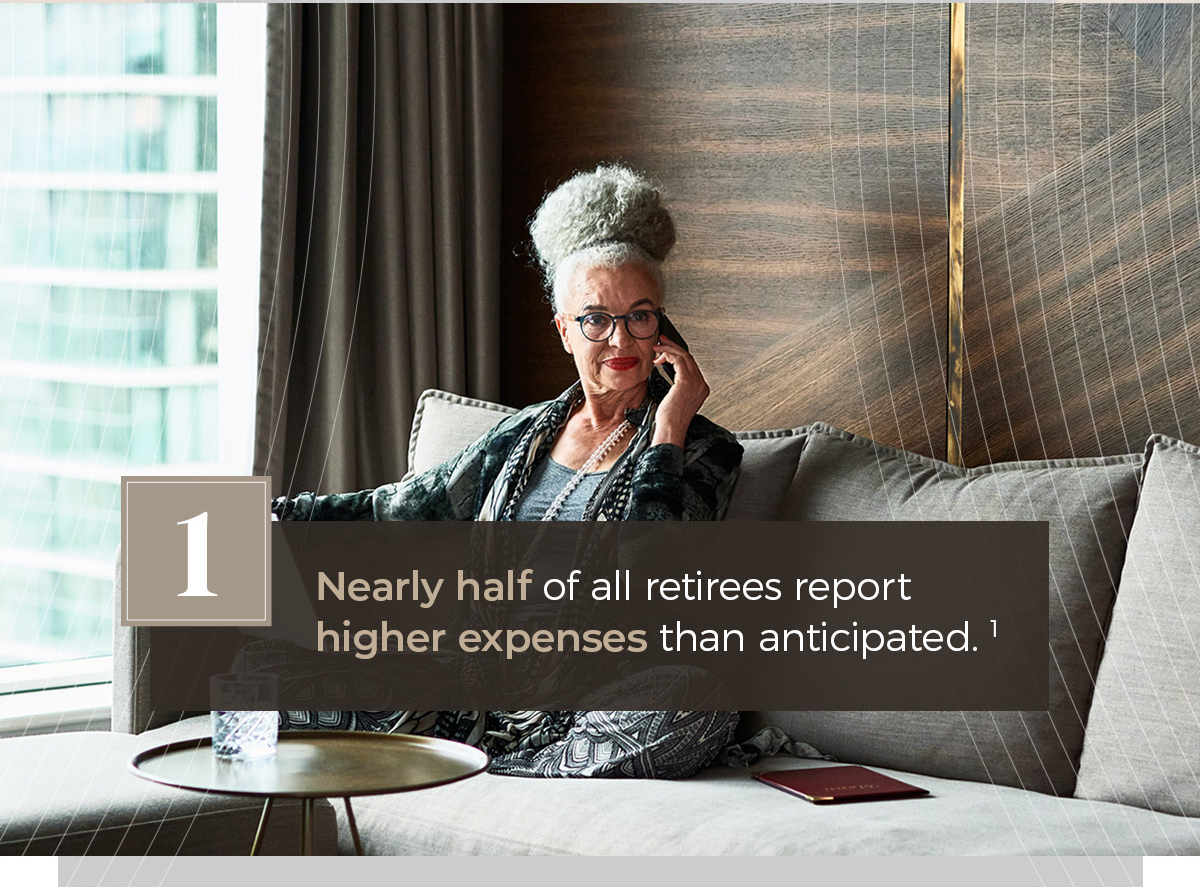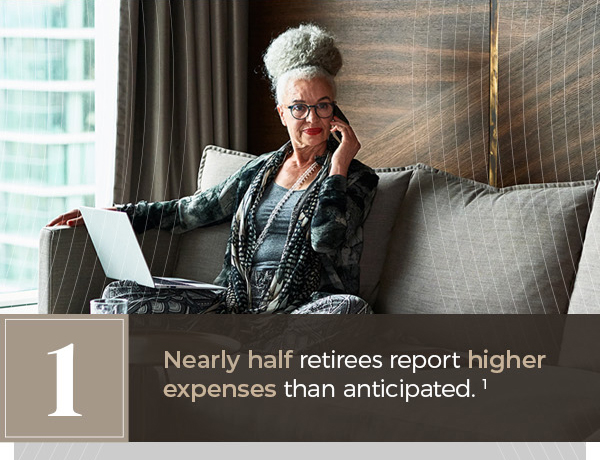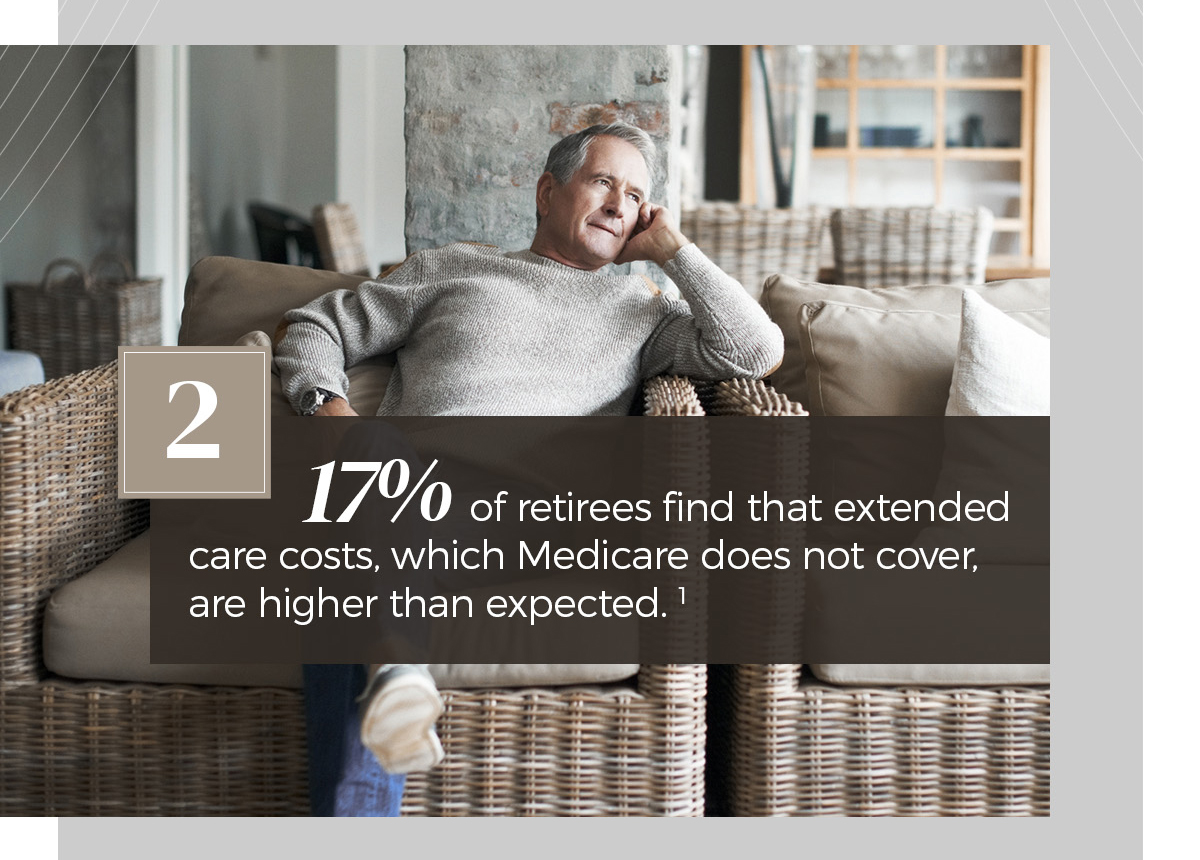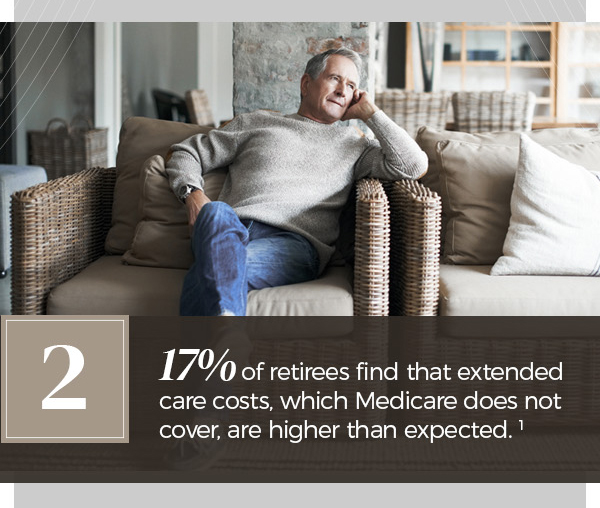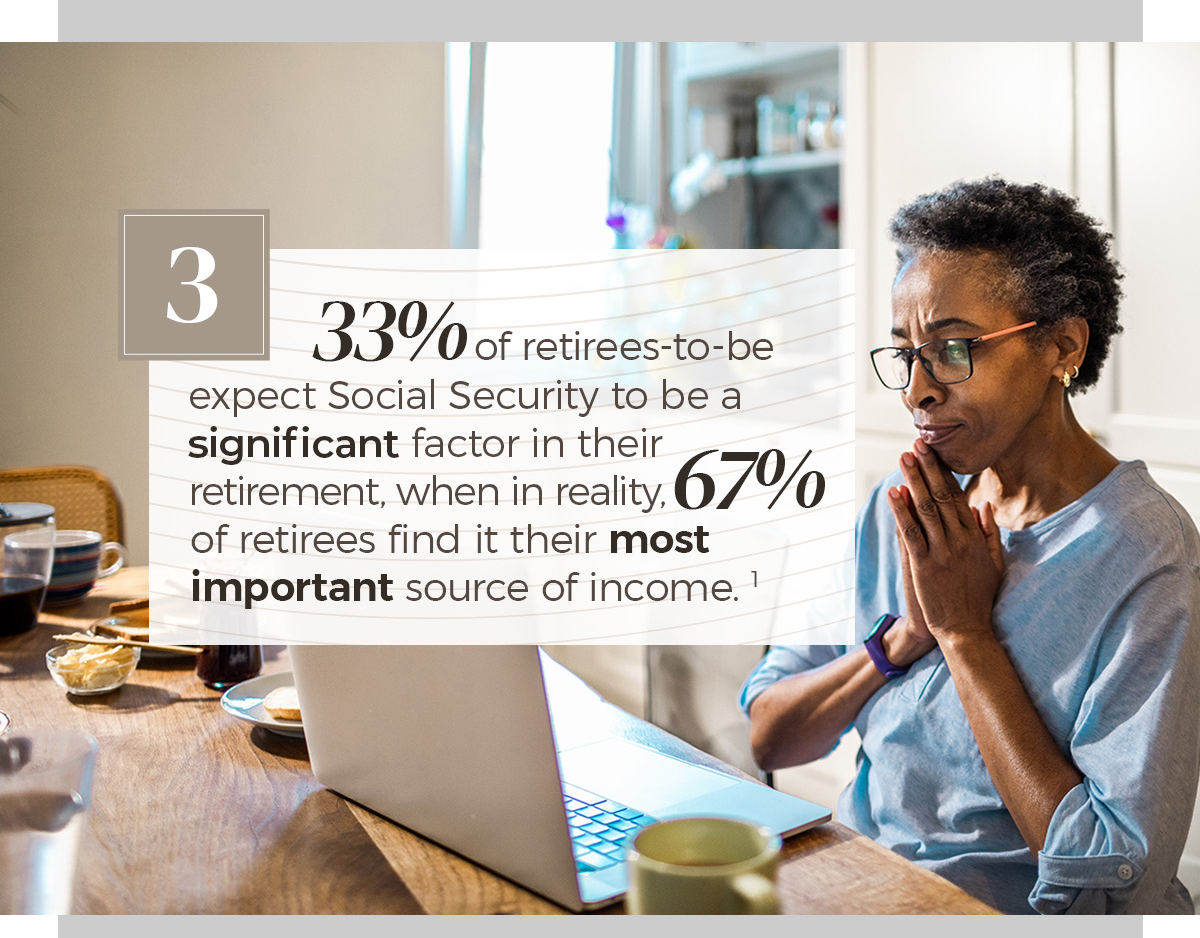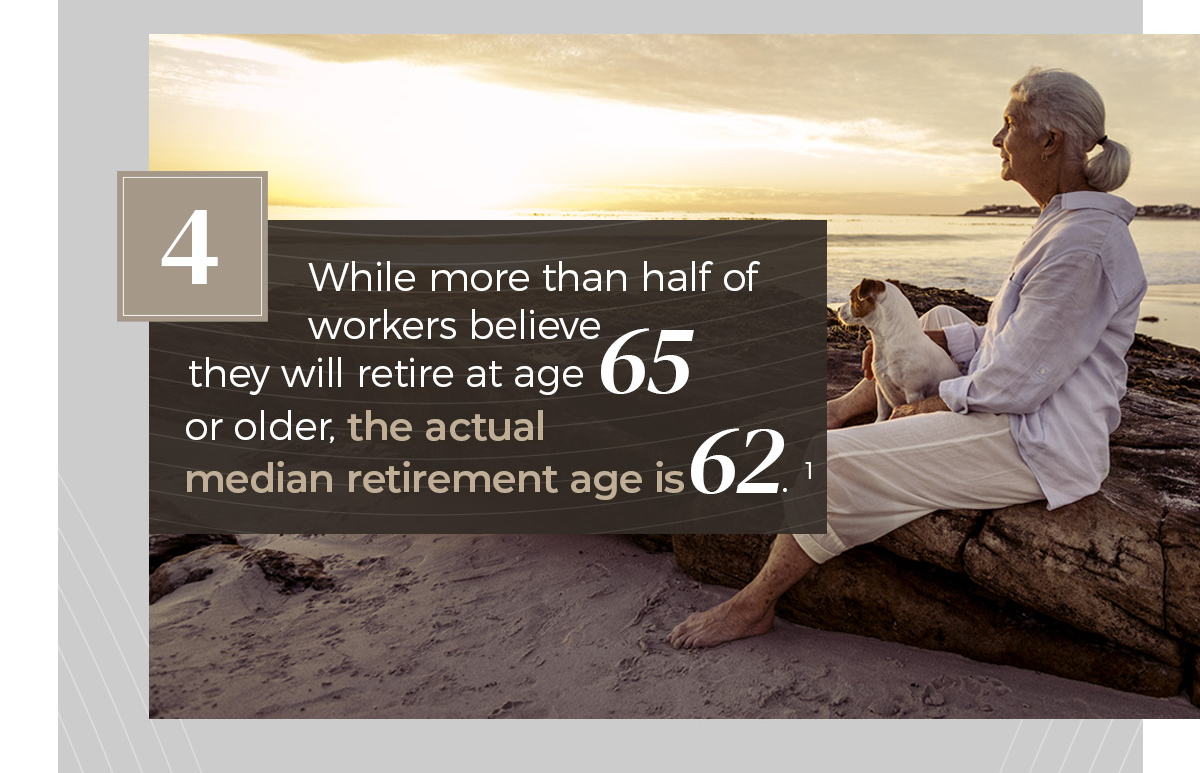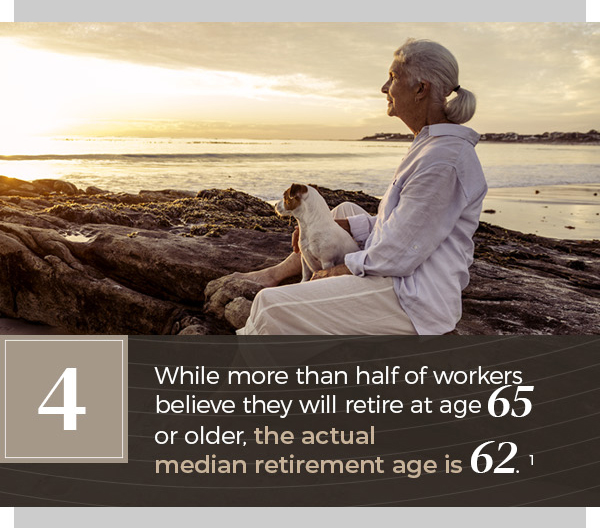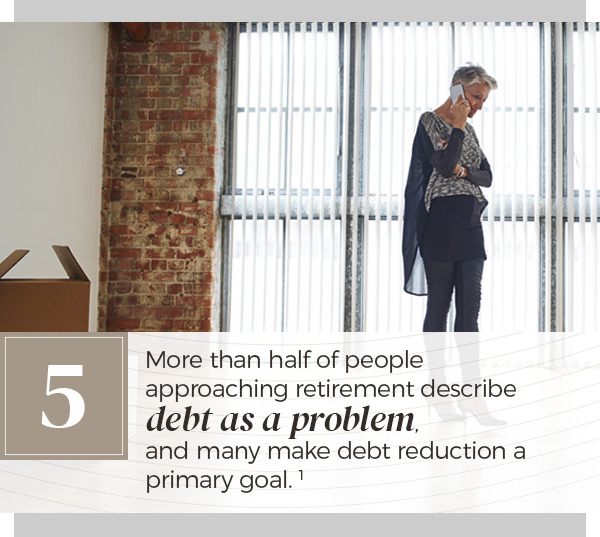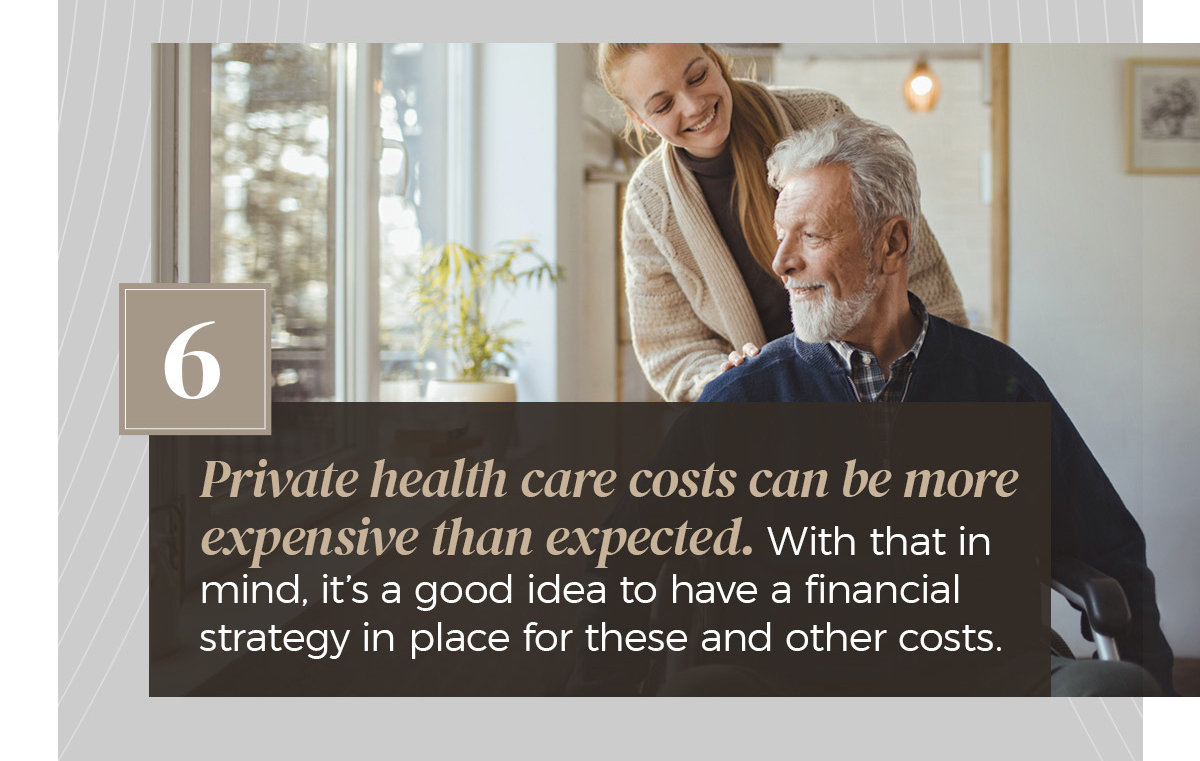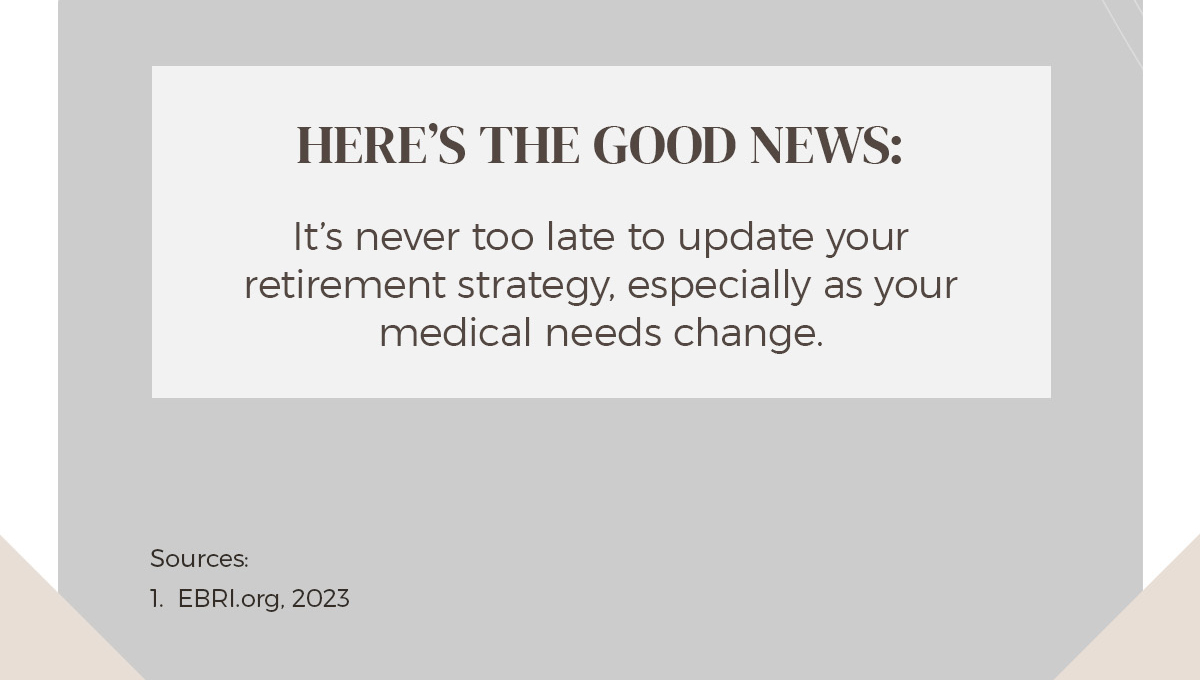 Related Content
Looking forward to retirement? It's critical to understand the difference between immediate and deferred annuities.
Coaches have helped you your whole life, in ways big and small. We'd like to be one of them.
The chances of an IRS audit aren't that high. And being audited does not necessarily imply that the IRS suspects wrongdoing.