A Meal for All Generations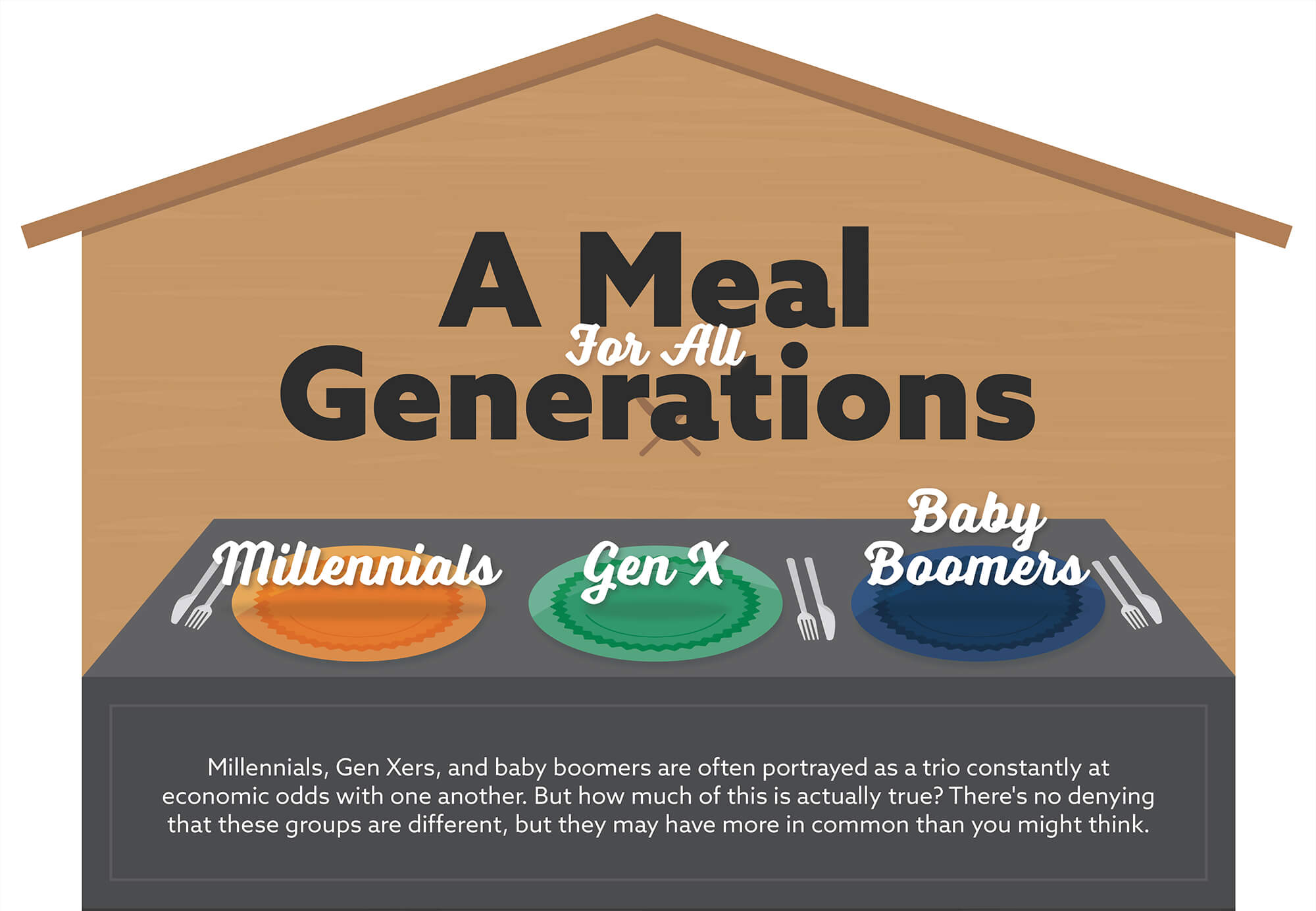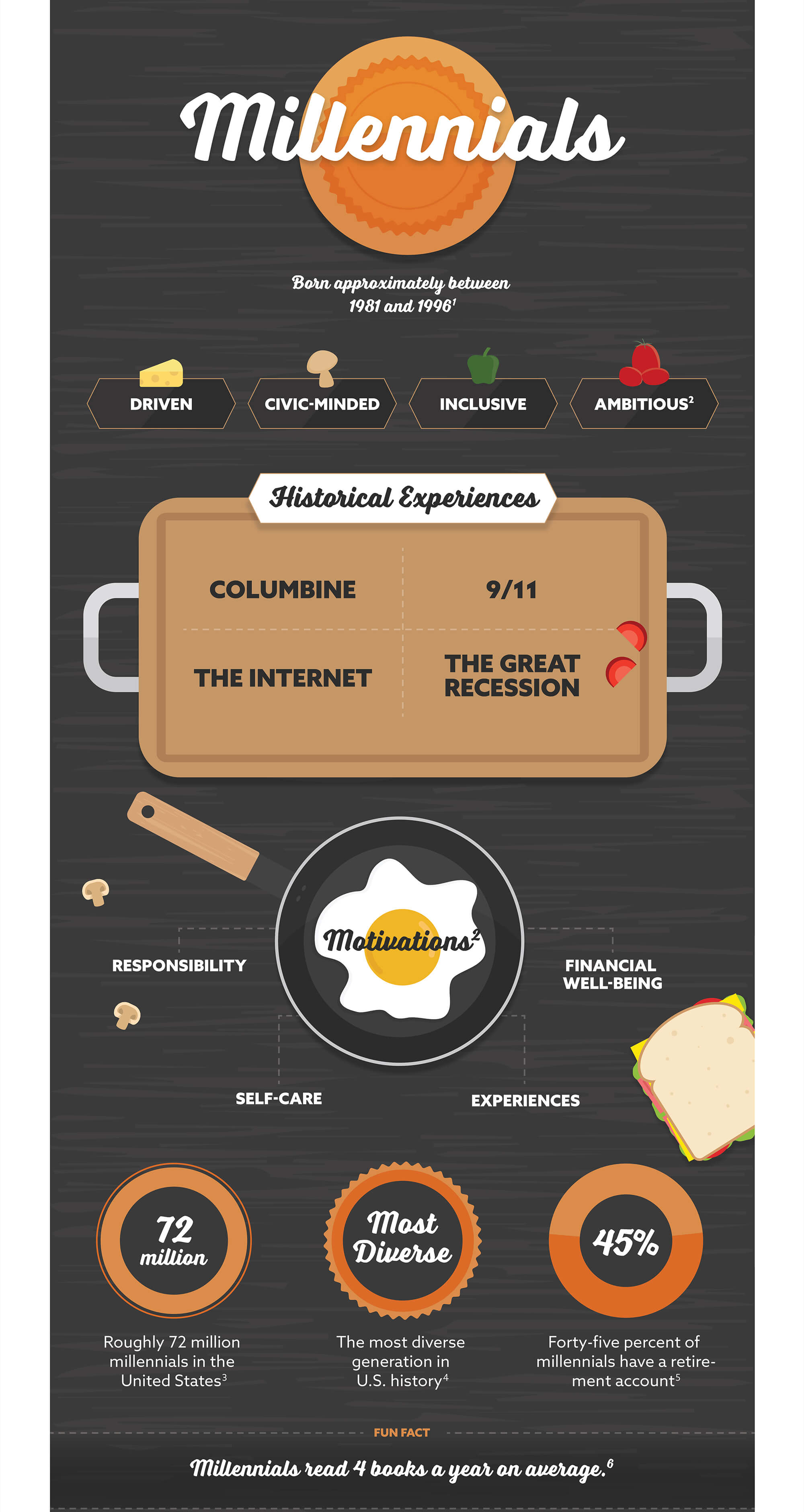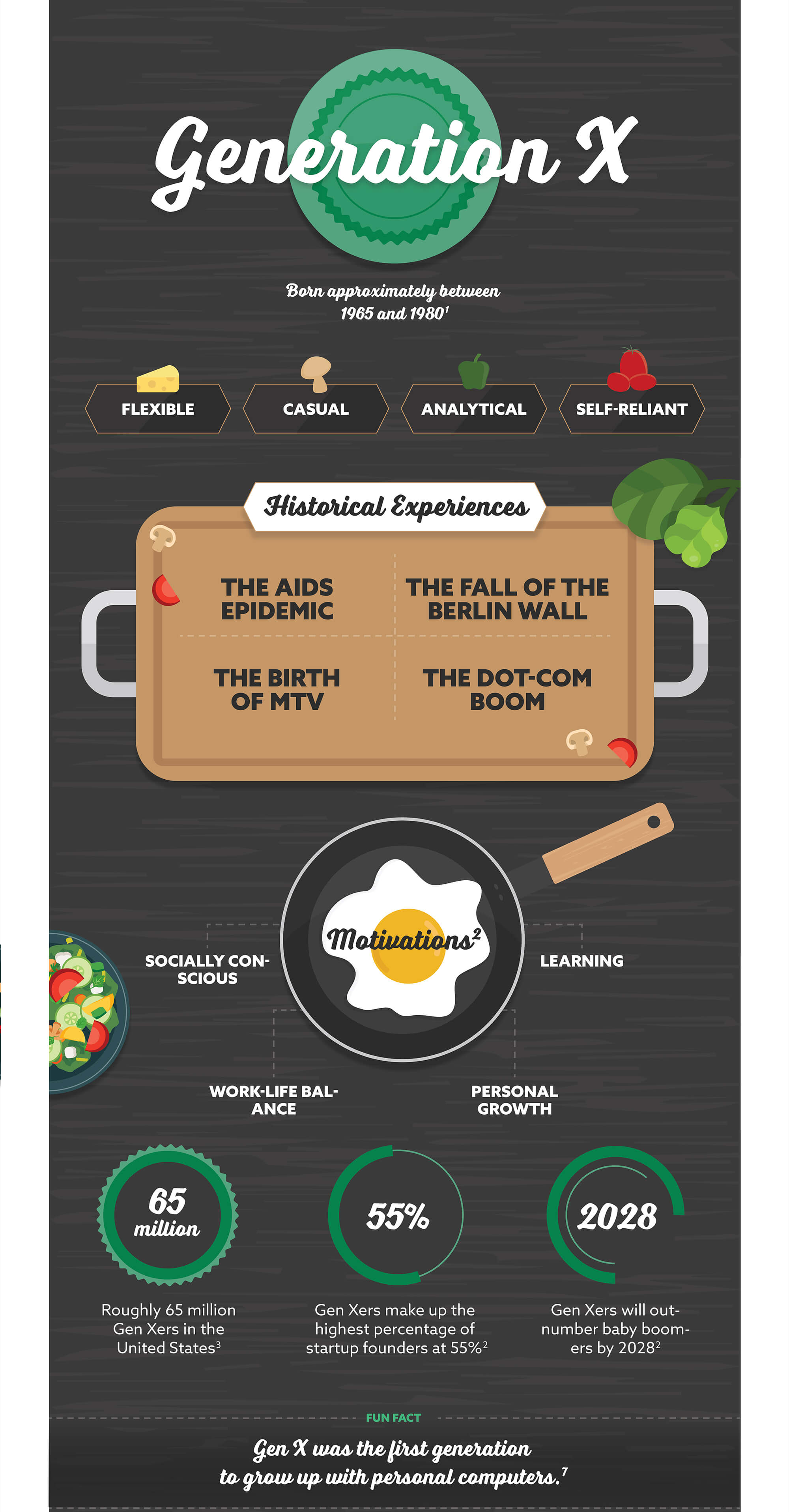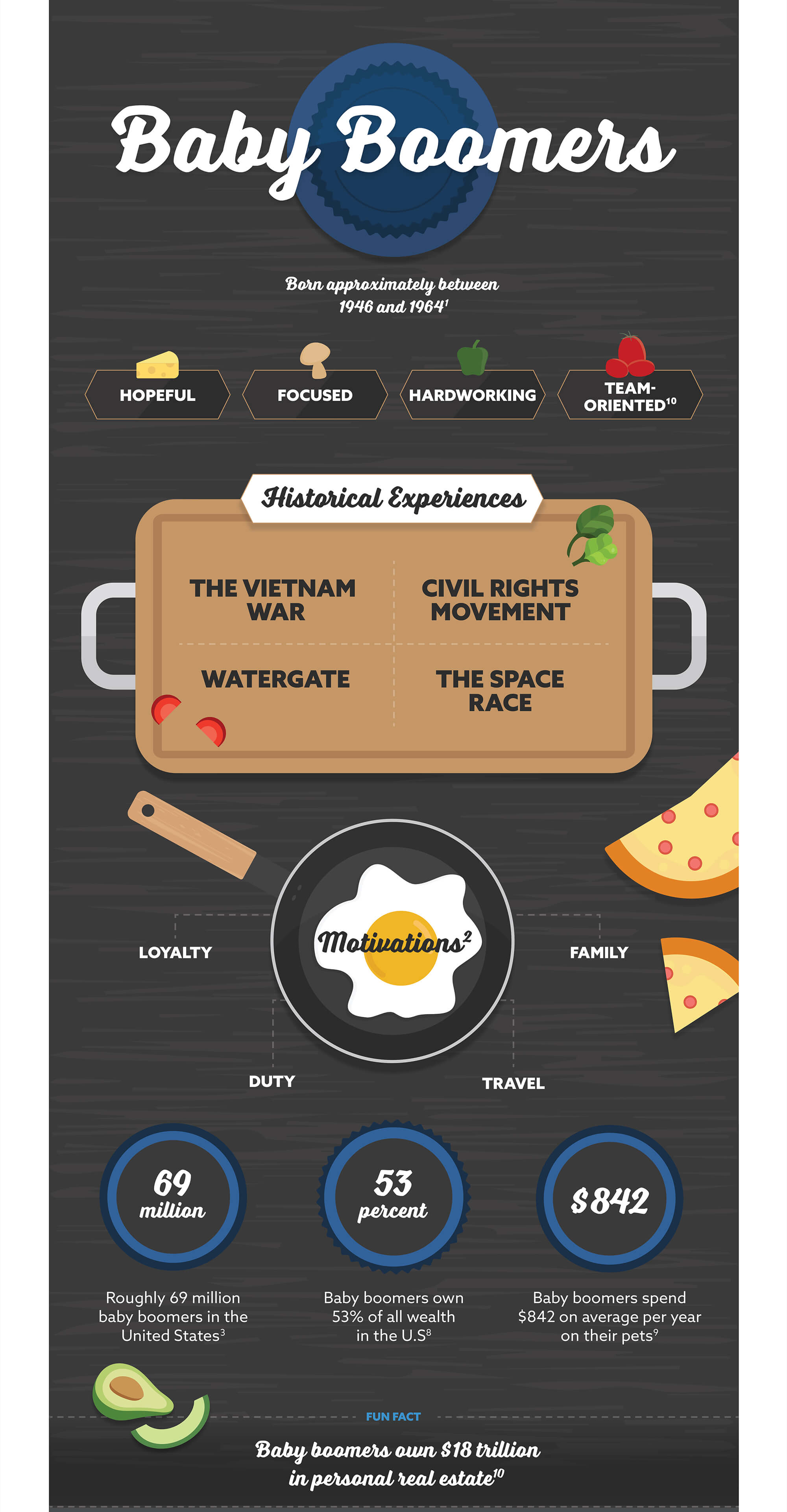 Related Content
The list of IRA withdrawals that may be taken without incurring a 10% early penalty has grown.
Small businesses are at risk when they lose a key employee. Here's how you can protect yourself.
A portfolio created with your long-term objectives in mind is crucial as you pursue your dream retirement.