Data Thieves from Outer Space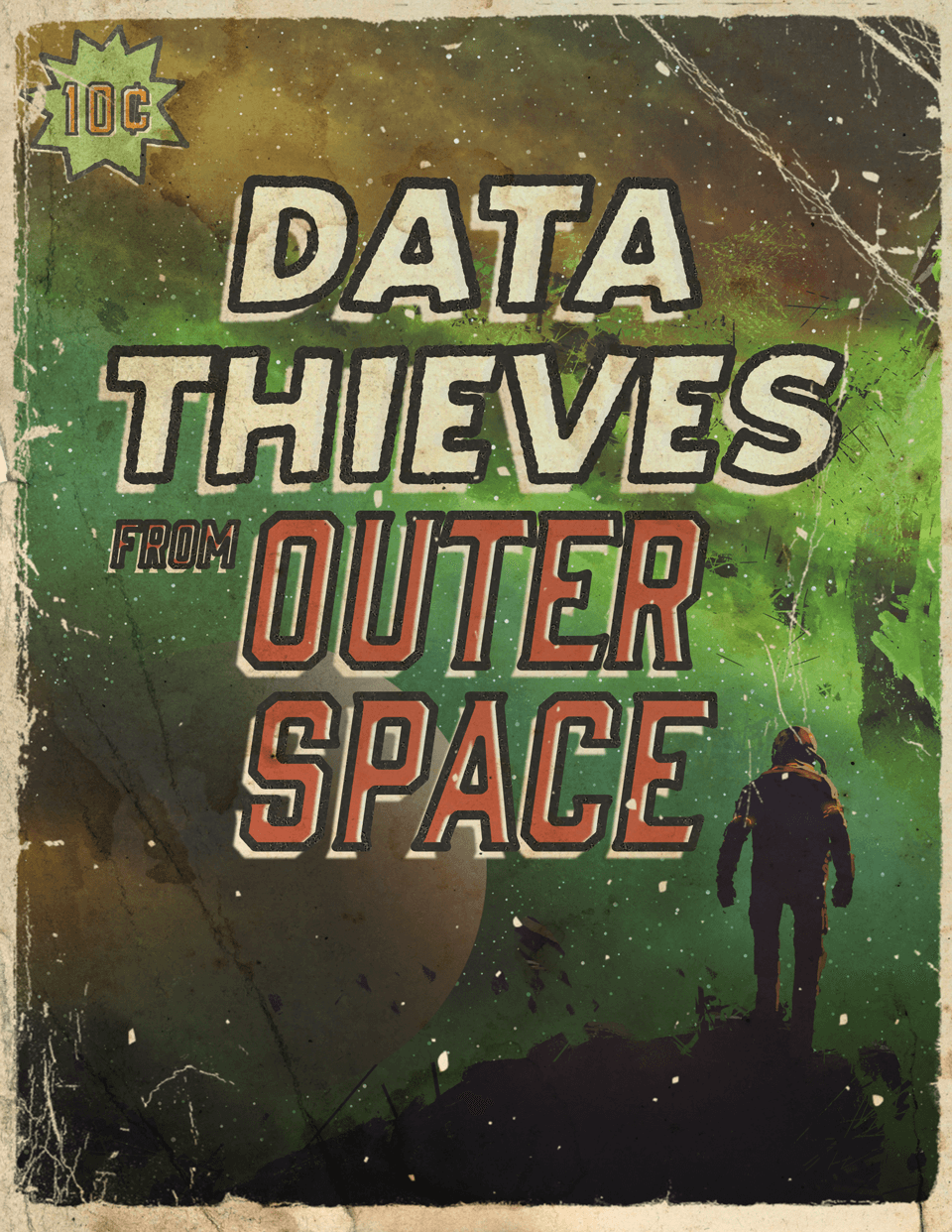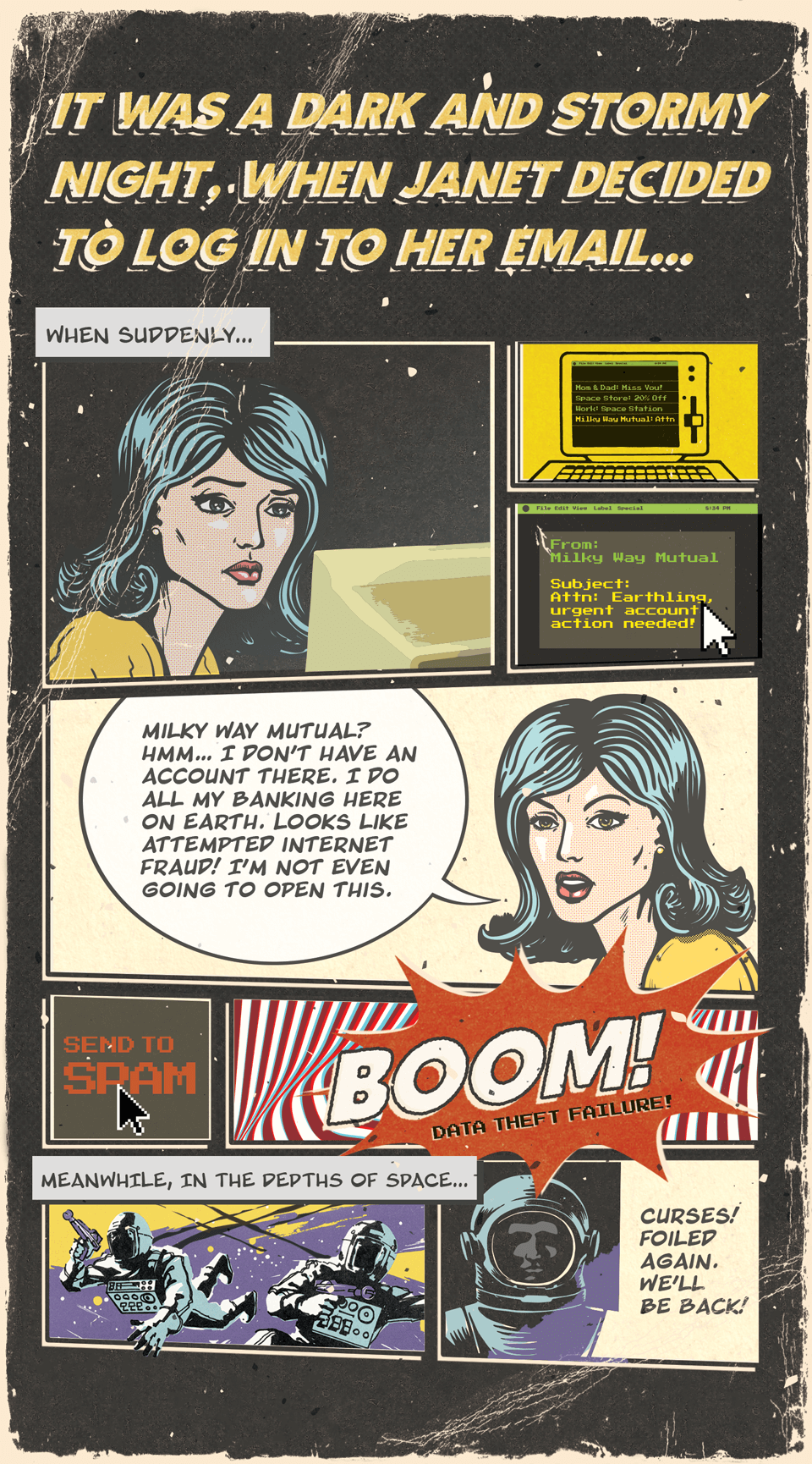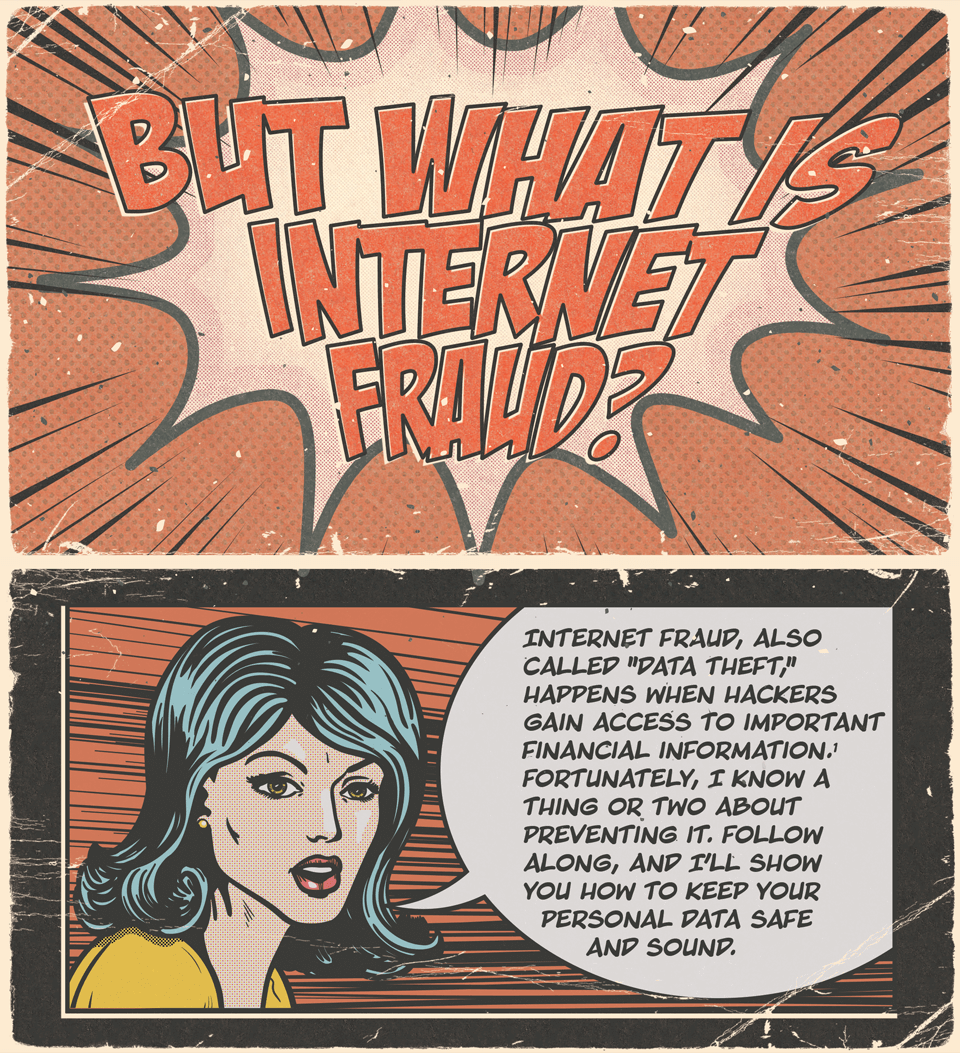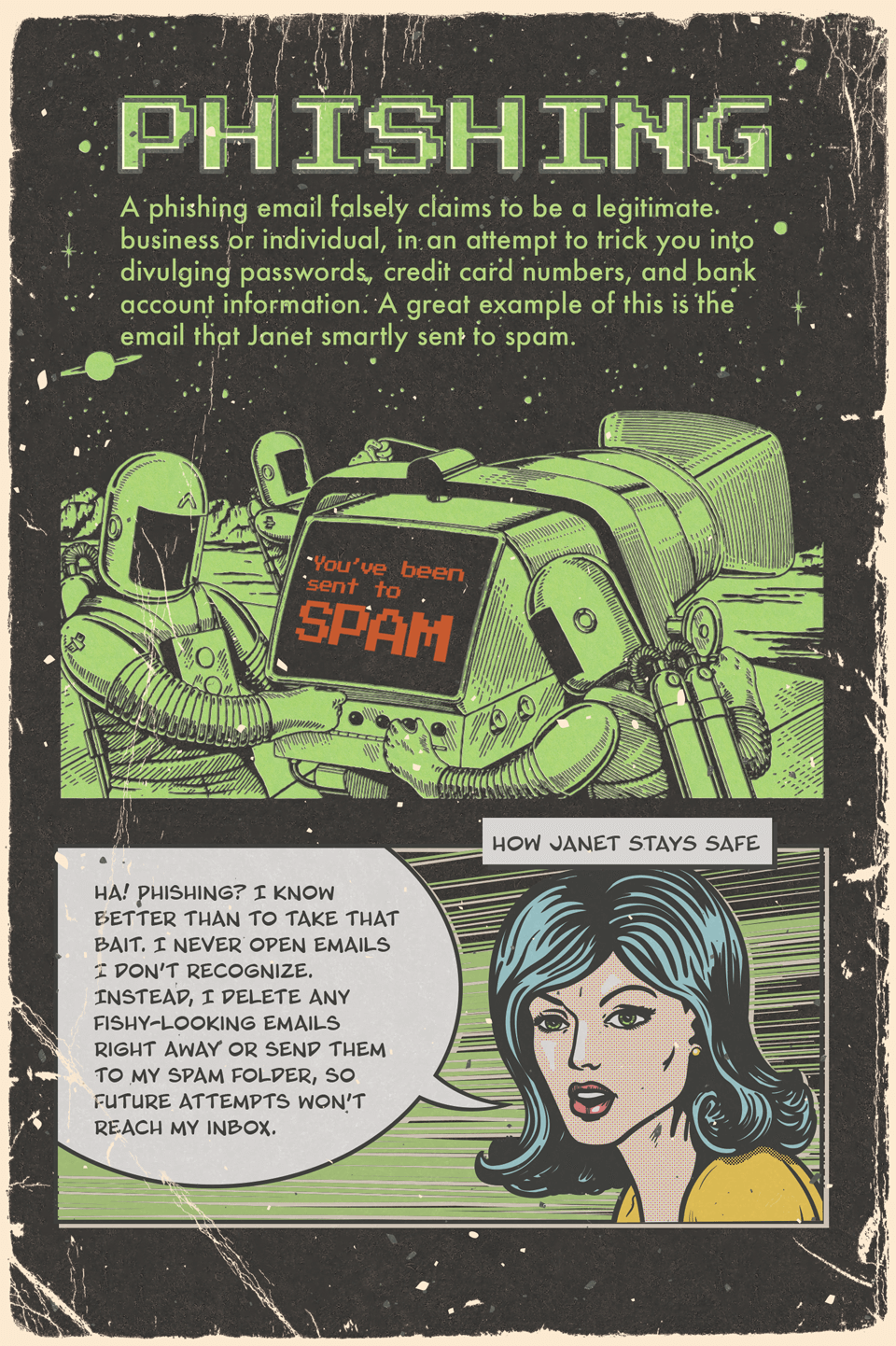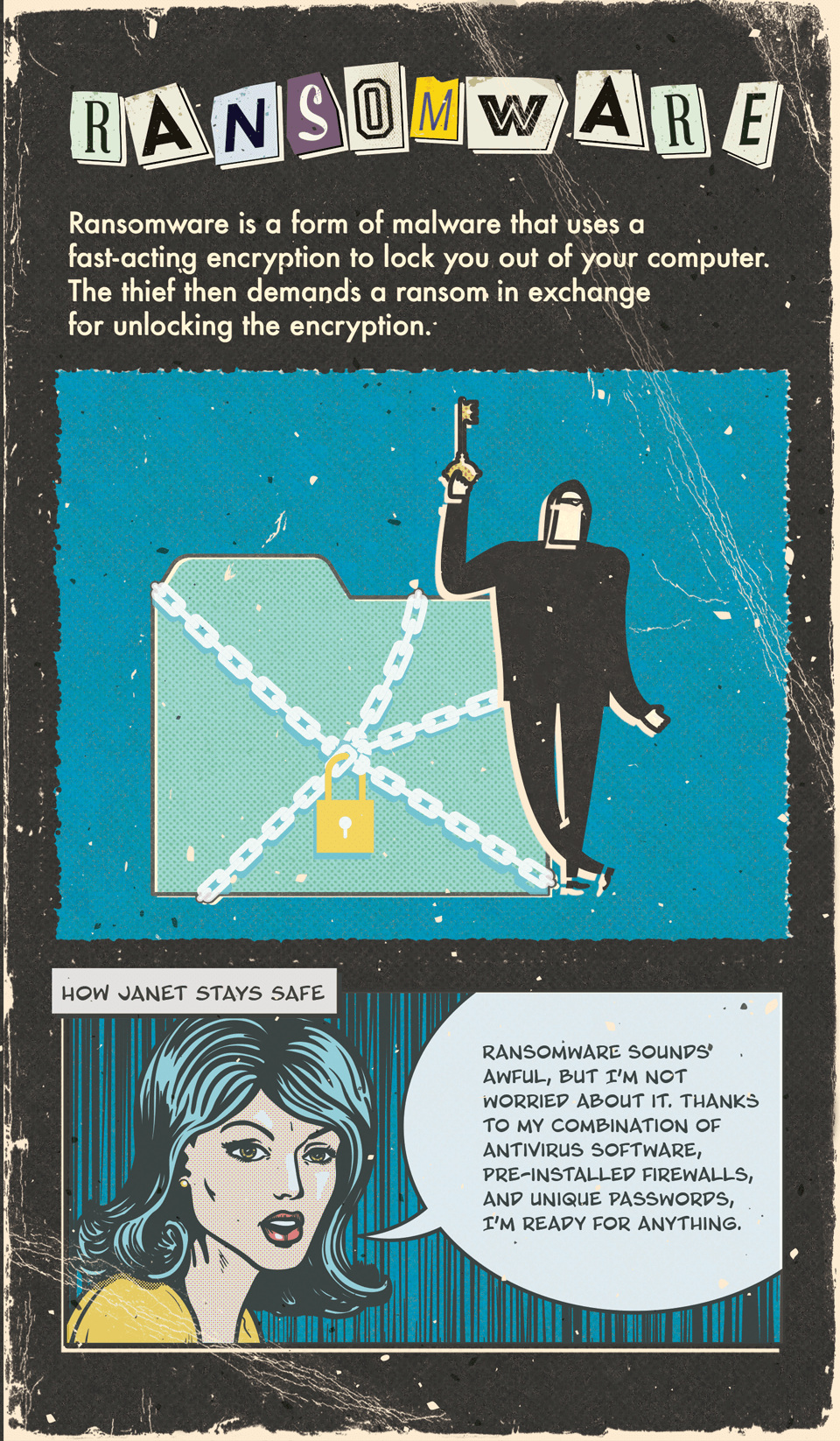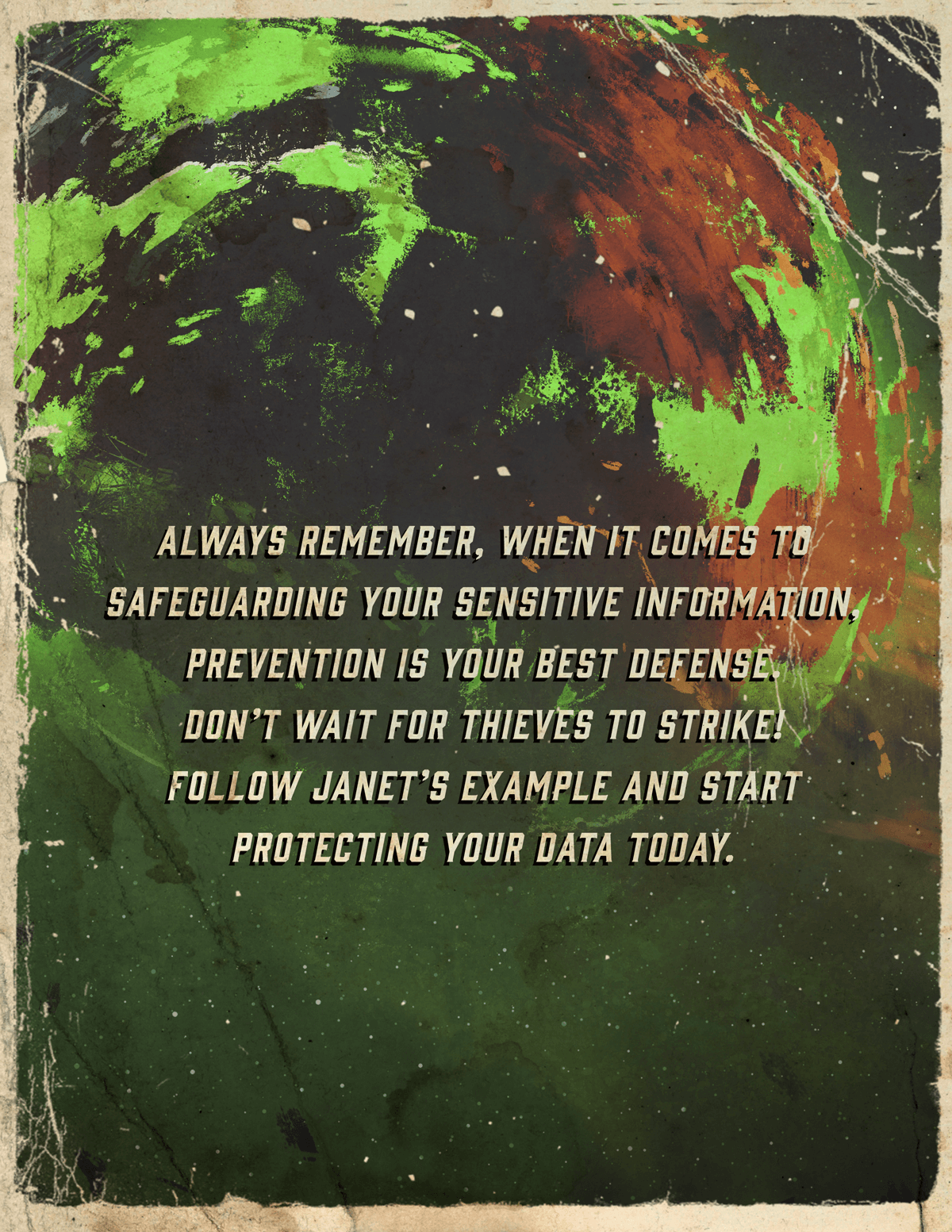 Related Content
Is it possible to avoid loss? Not entirely, but you can attempt to manage risk.
Every business owner needs a plan to exit their business in a way that helps prepare them and the business.
The LGBTQ community has fought hard for fundamental human rights, from workplace treatment and healthcare to marriage and family planning. These milestones in LGBTQ rights, coupled with strong financial habits, can help create...