Key Money Moments: 4 Times You Should Talk to a Pro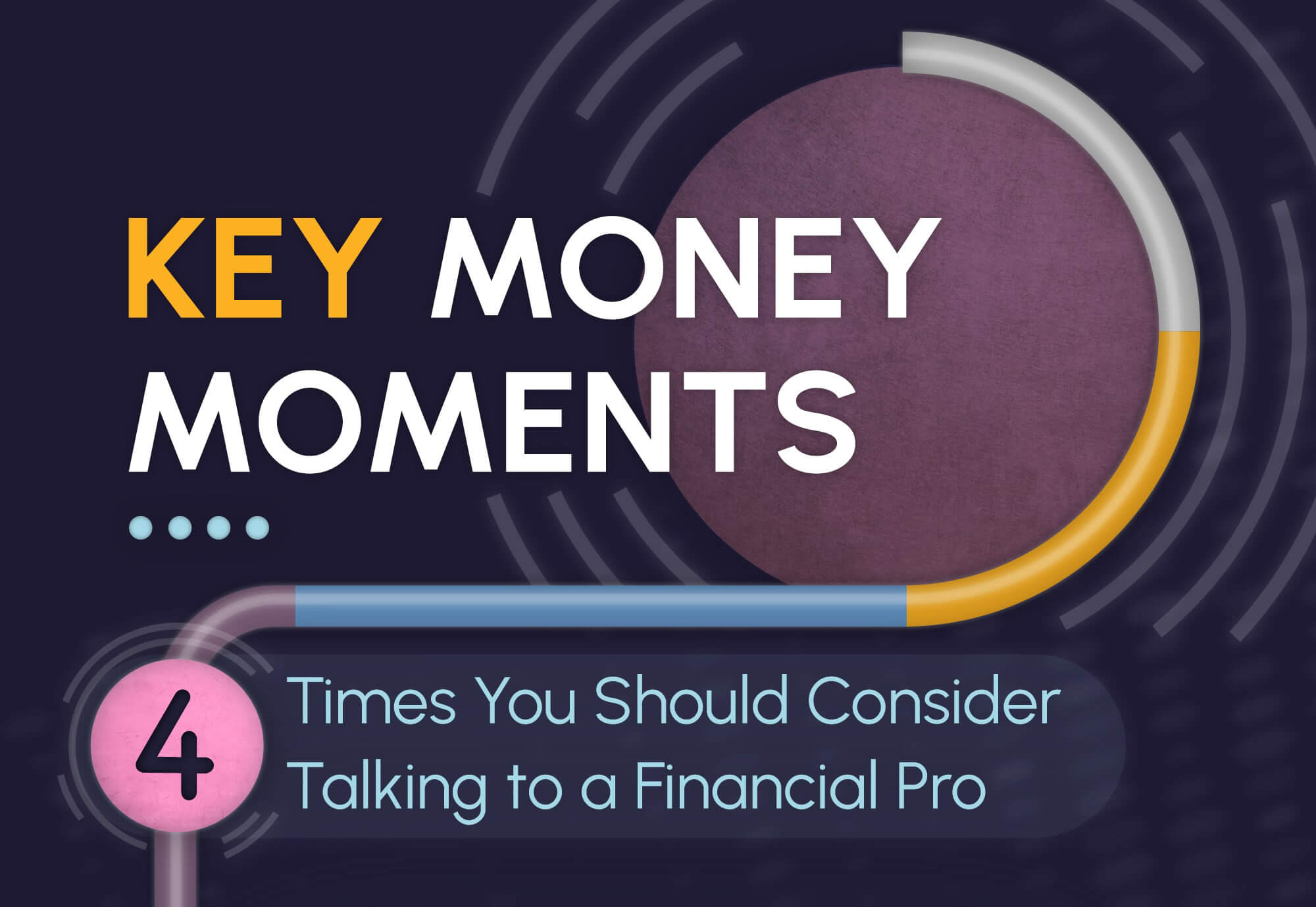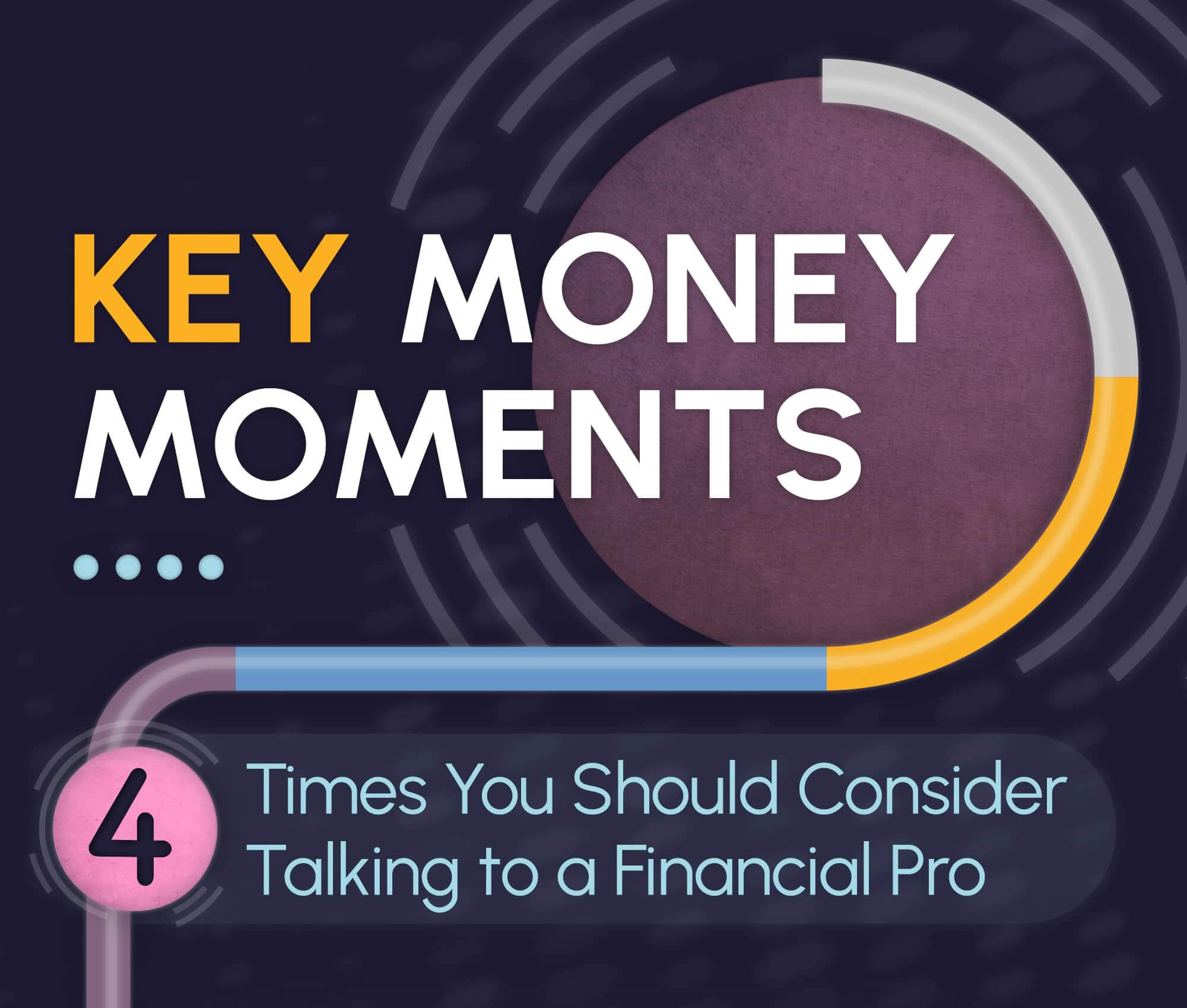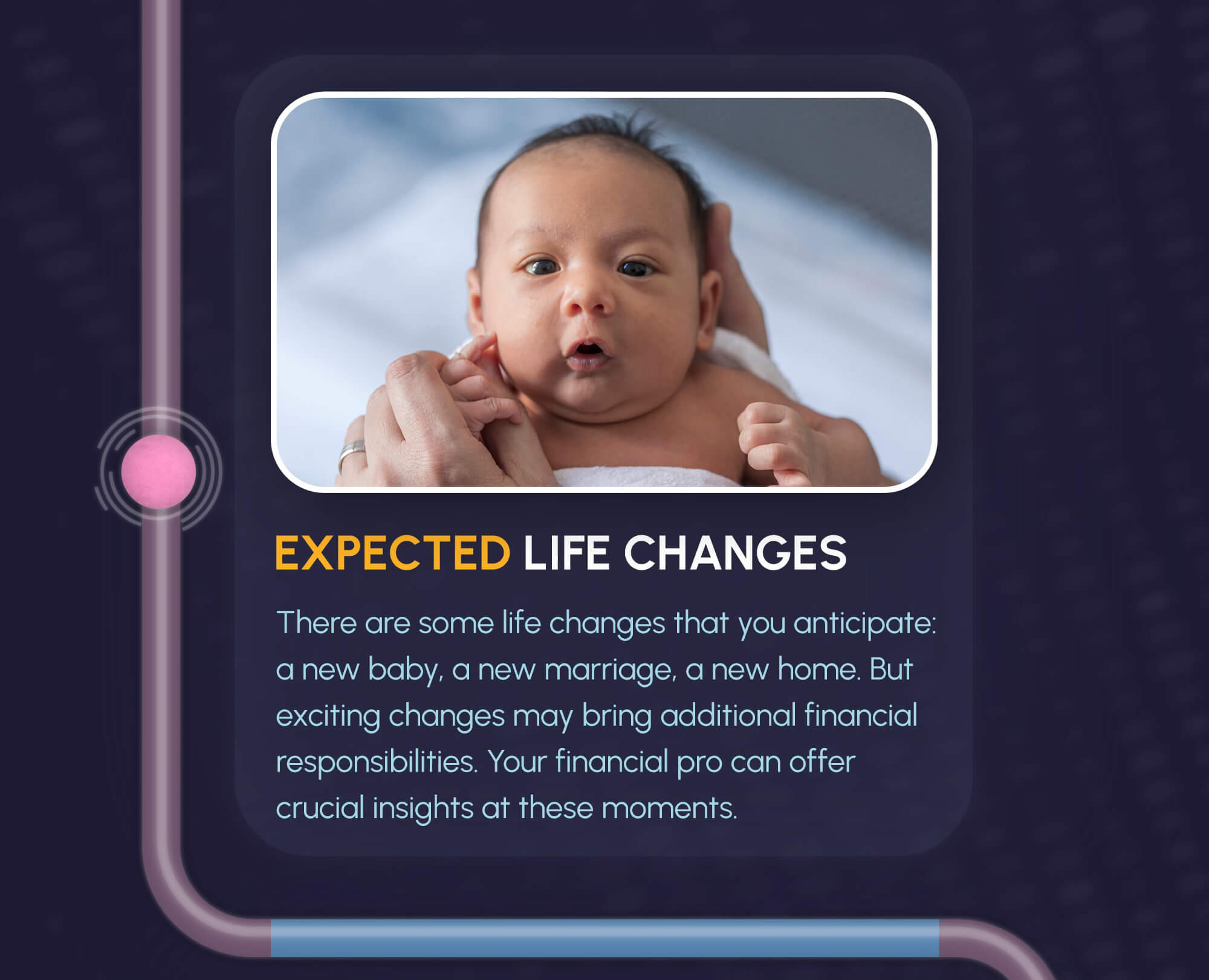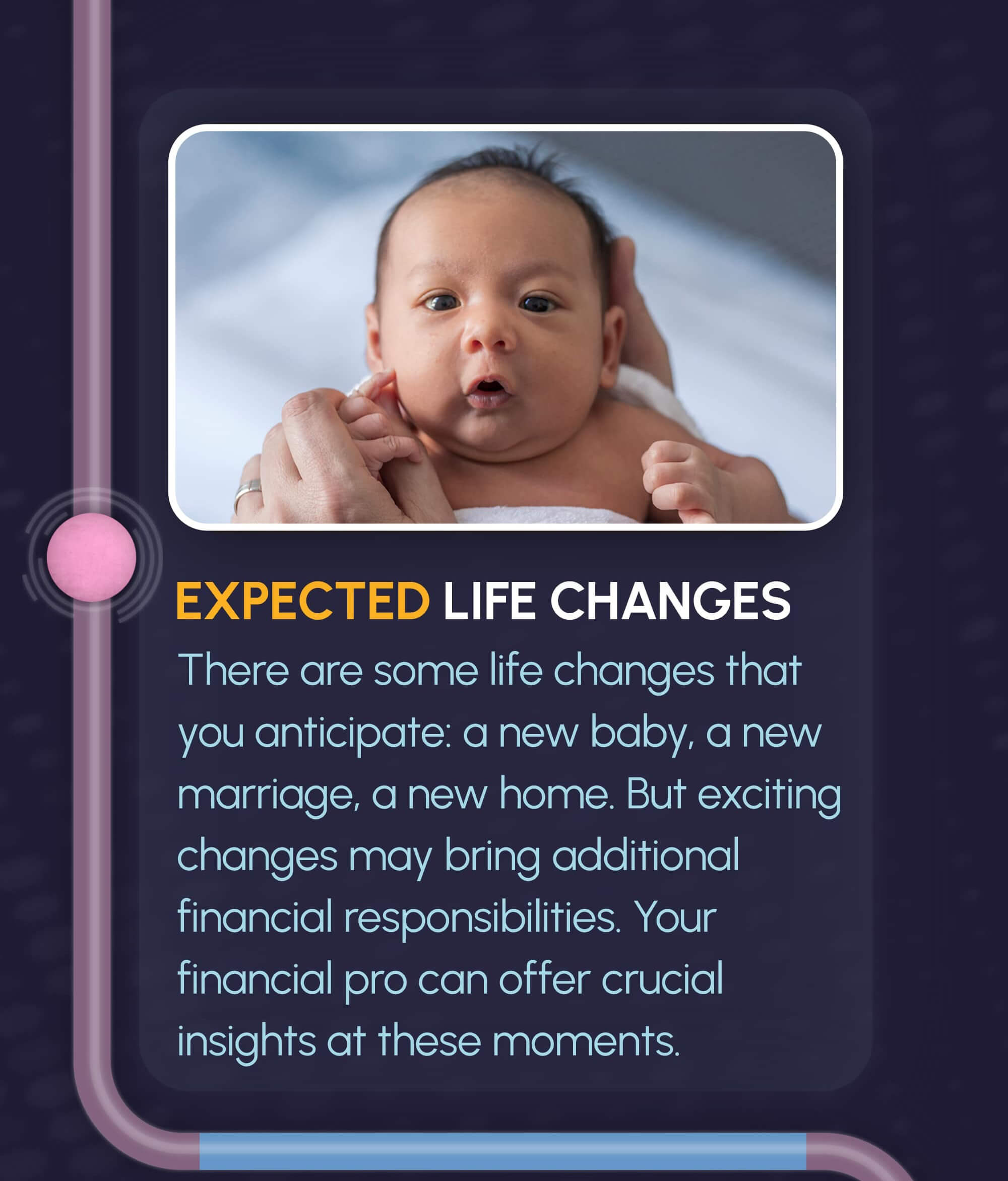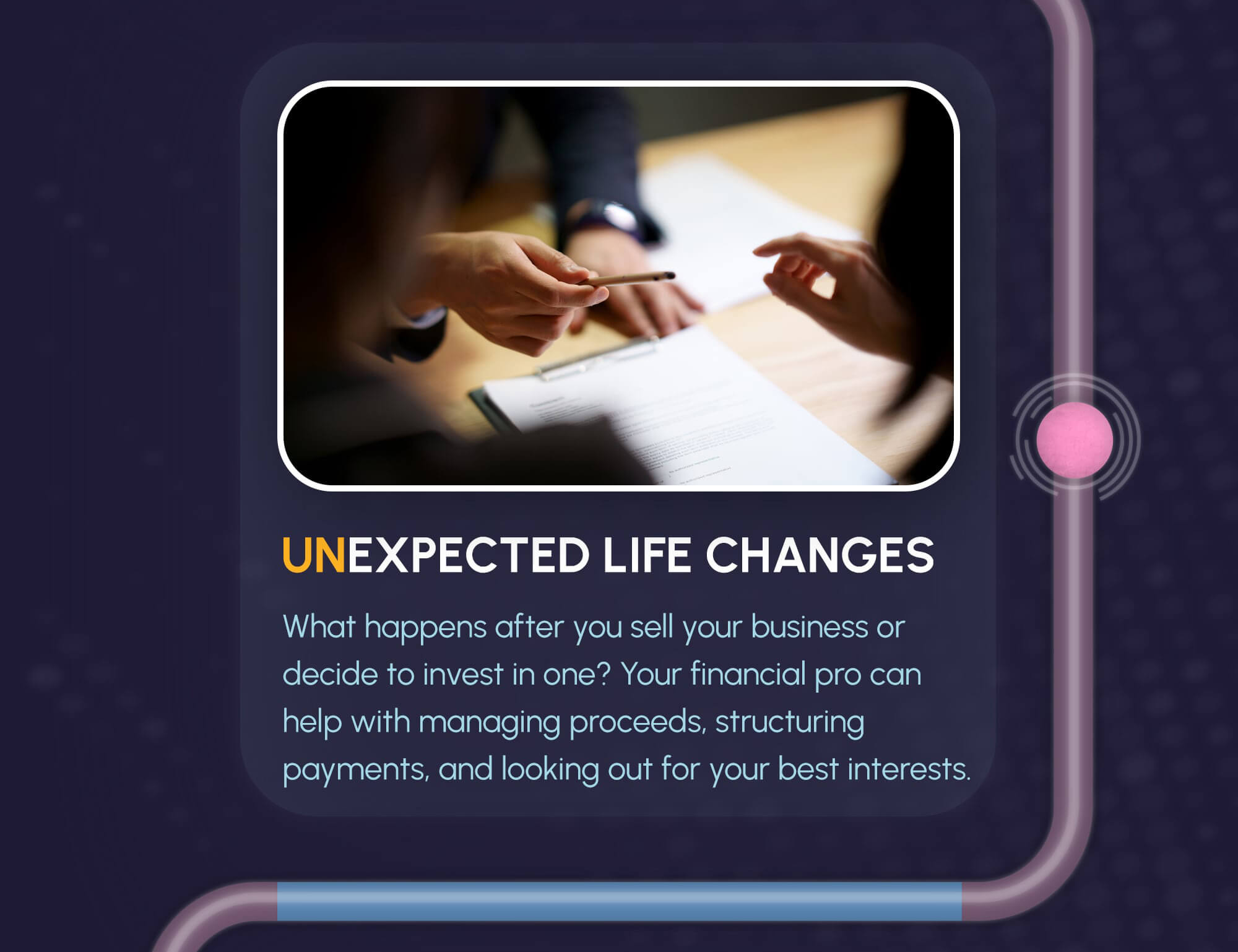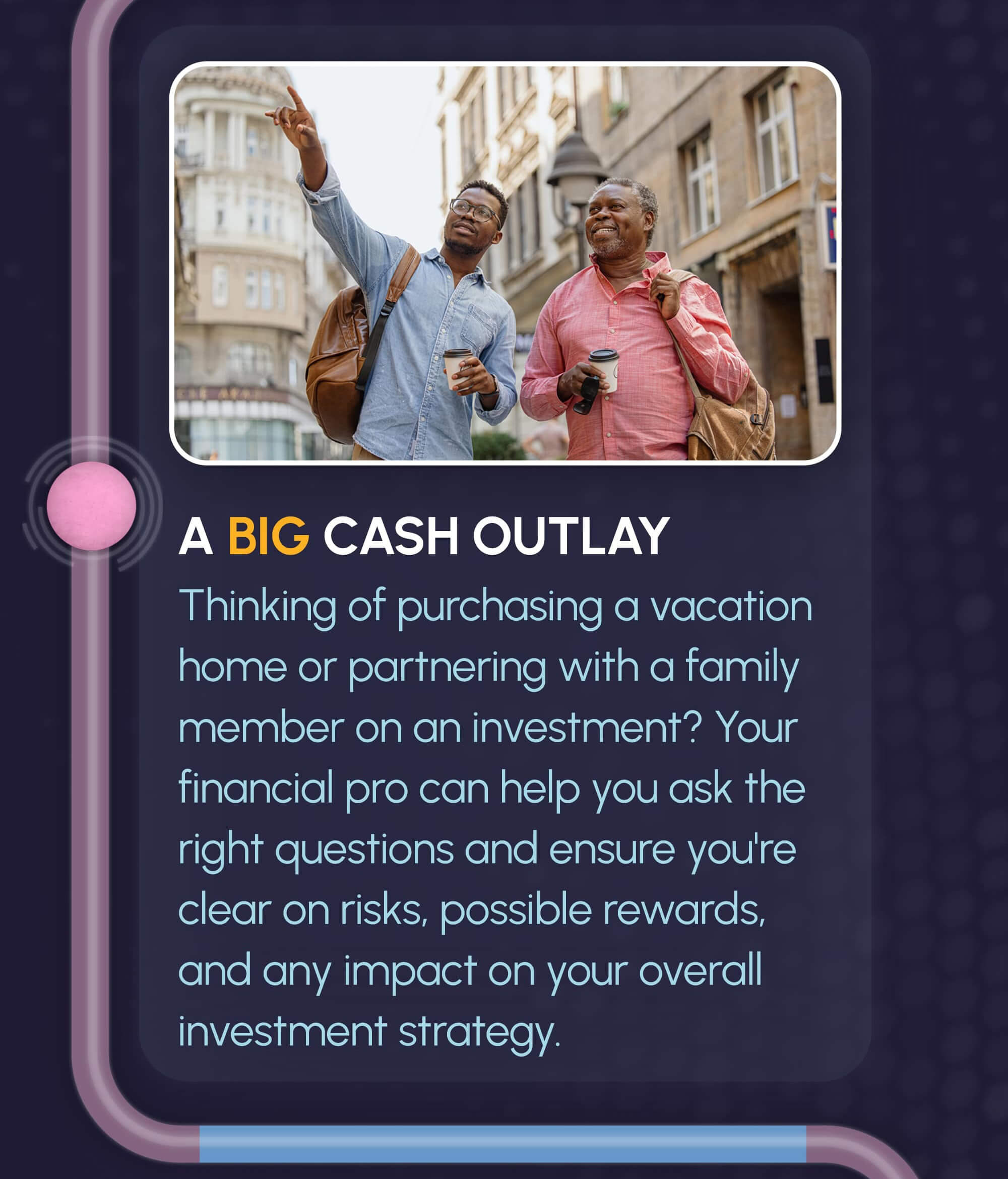 Related Content
Determining the value of your estate, or for someone who has passed away, can be a complex undertaking.
Dropping off your child is loaded with emotions; here are a few tips for a smoother experience.
Ready for retirement? Find out why many are considering encore careers and push your boundaries into something more, here.