Life Insurance Myths: Debunked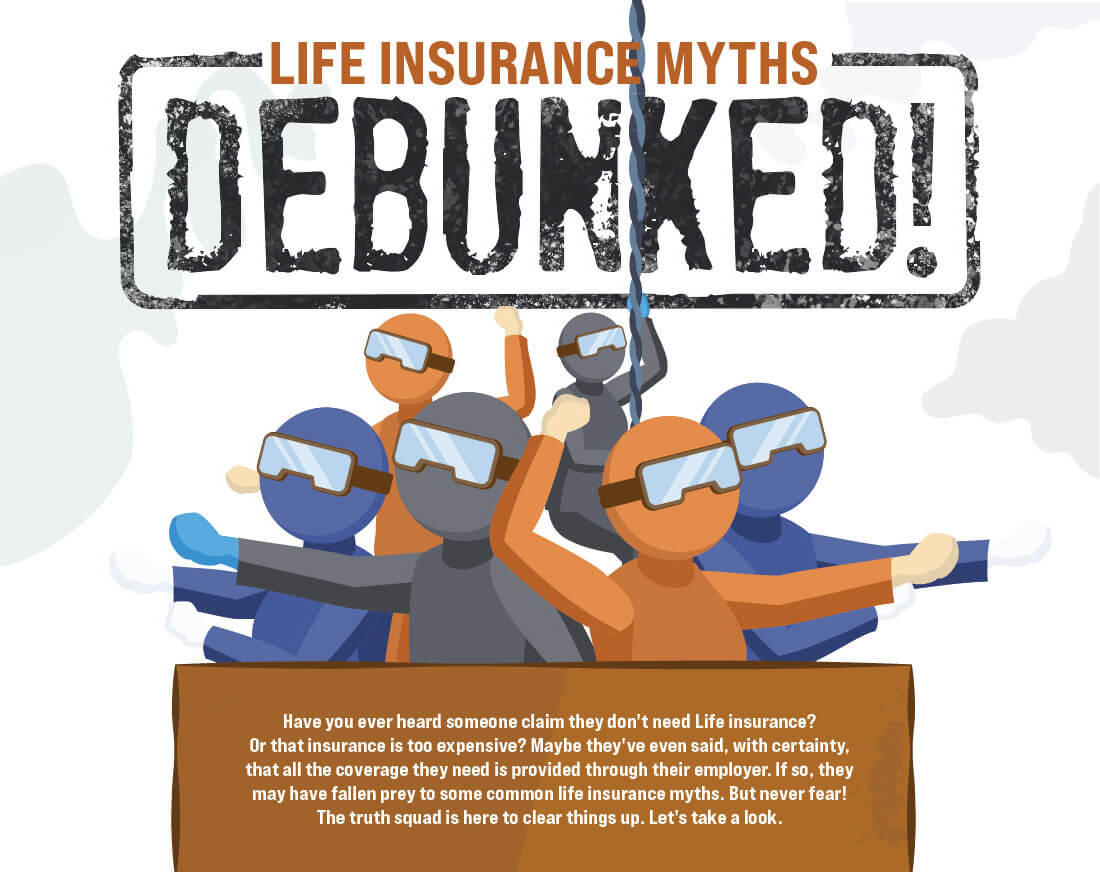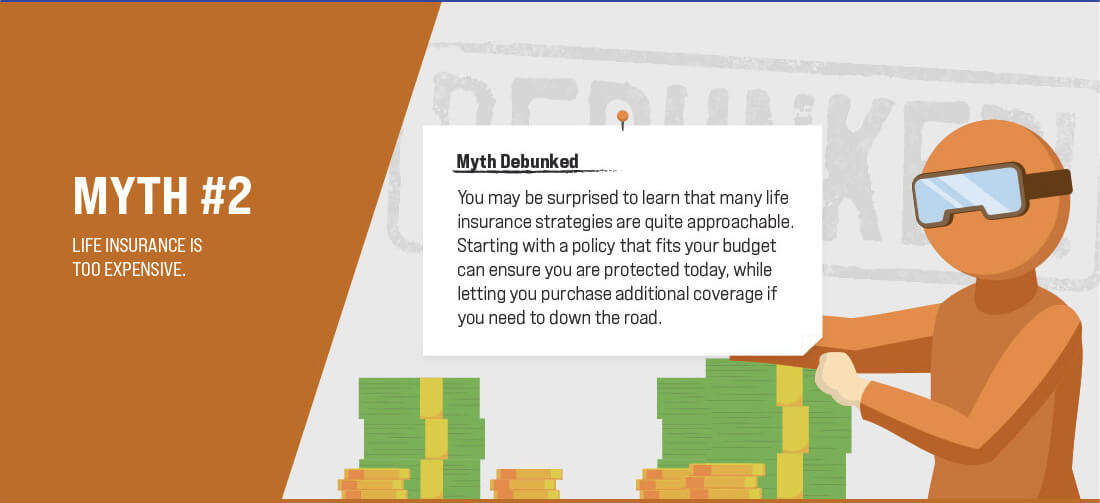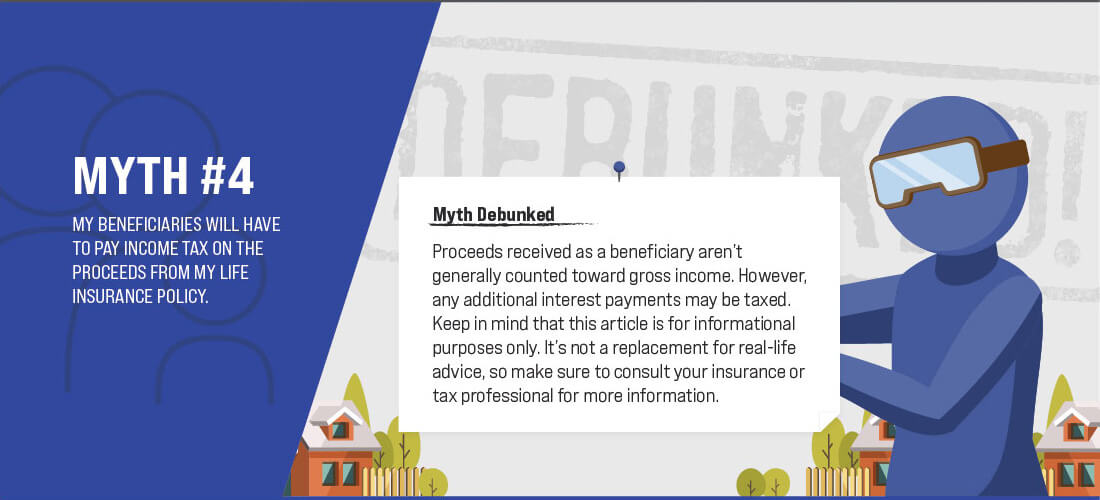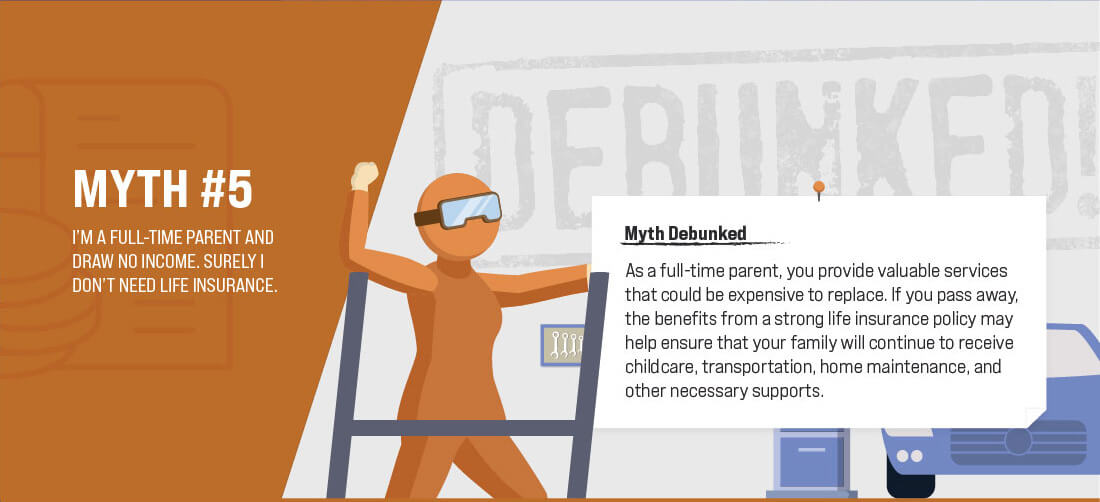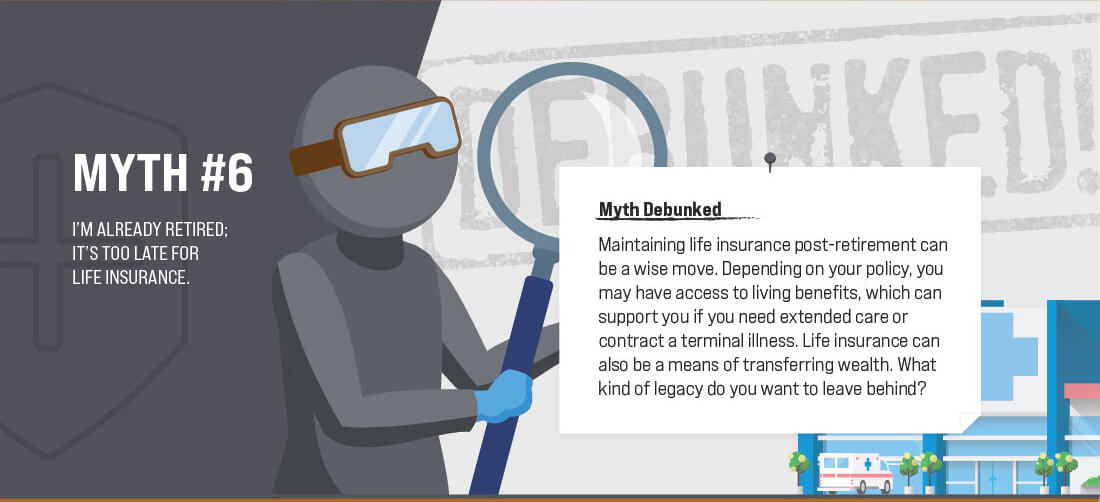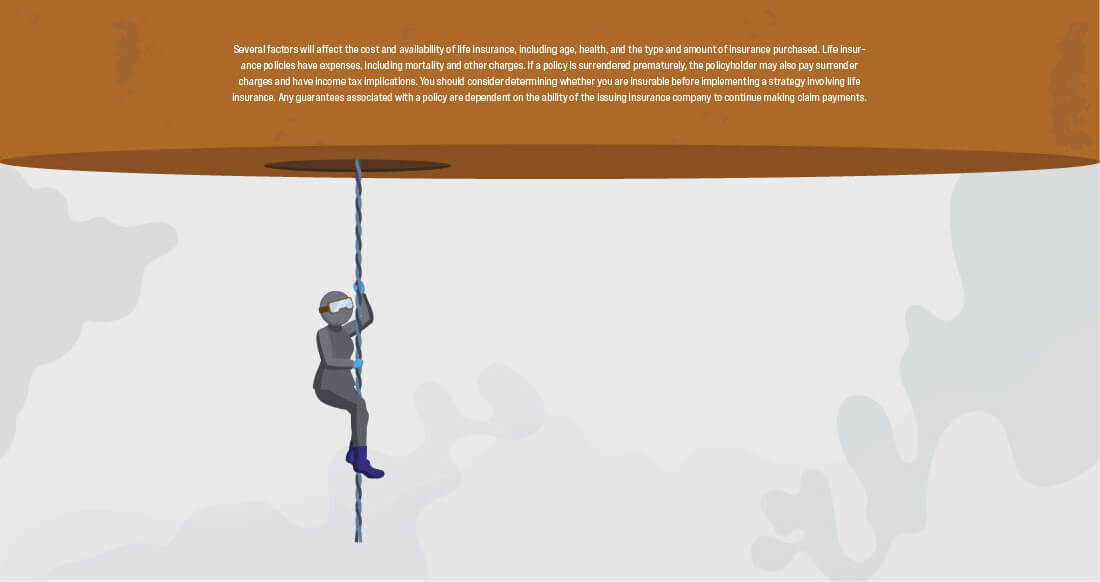 Related Content
Student debt has become a reality for one in three U.S. citizens between the ages of 18 and 29, amounting to a nationwide debt of $1.5 trillion. And it can take a toll– not only on your wallet— but on your mindset.
When do you need a will? The answer is easy: Right Now.
Asking the right questions about how you can save money for retirement without sacrificing your quality of life.